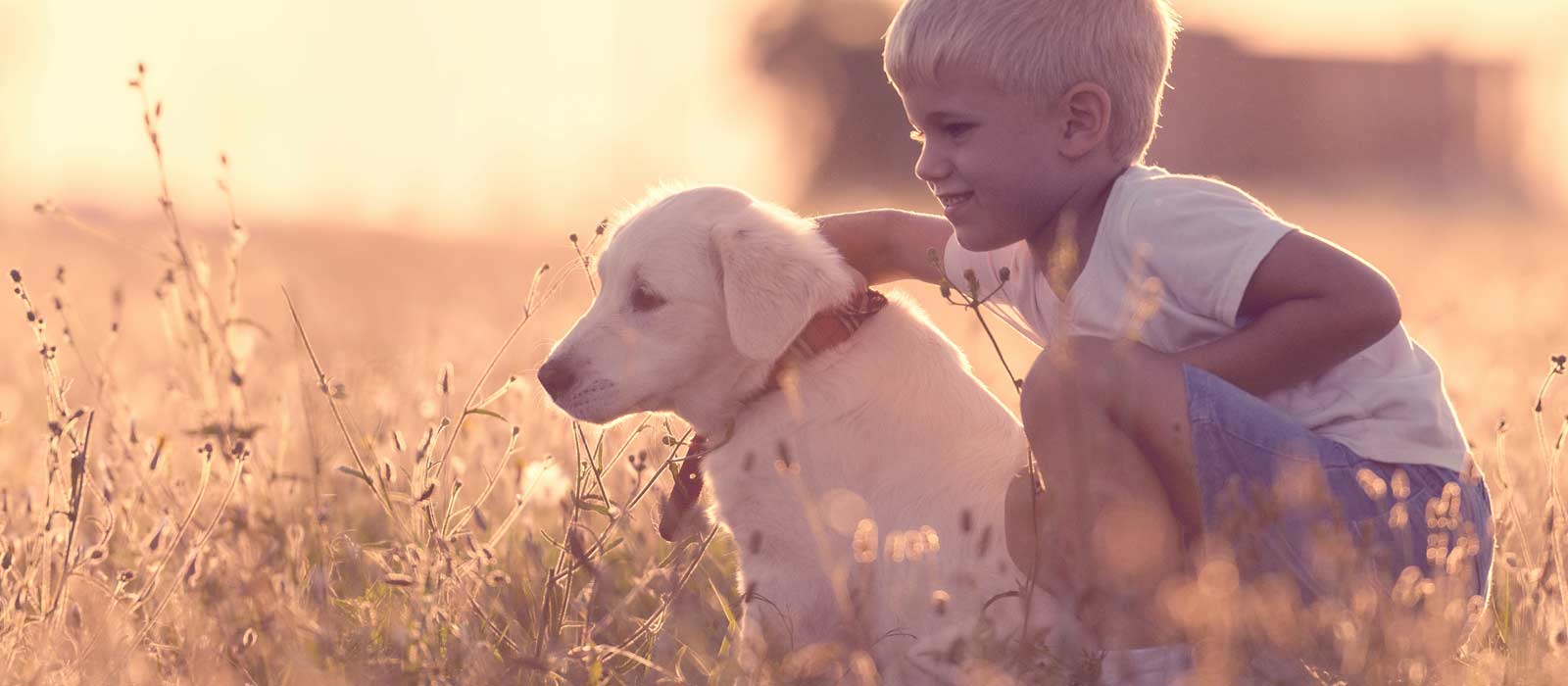 Conventional Pest Control
Our highest priority is to provide effective pest control that is truly kid and pet friendly as well as safe for the environment. We offer every customer a choice between Conventional & Green Pest Control. Both are effective options.
Get A Free Quote
Conventional Pest Control Treatment
Aspen only uses conventional products that are clearly shown to be people and pet friendly and safe for the environment.
The Environmental Protection Agency along with the Washington and Oregon Department of Agriculture have independently reviewed all of our products and have approved them for use in residential and commercial buildings including hopsitals, daycare centers, nursing homes, schools, and veterinary clinics.
You generally do not need to leave your home during treatment. People and pets need only avoid treated areas until they are dry (usually a couple hours). The dry residual left on treated surfaces is toxic to bugs but poses no threat to people & pets.
Know All Your Options
At Aspen Pest Control, we want to make sure that you get the treatment you want, the way you want. We offer a number of pest control methods and services for you.
Green Pest Control
Home Protection Plan