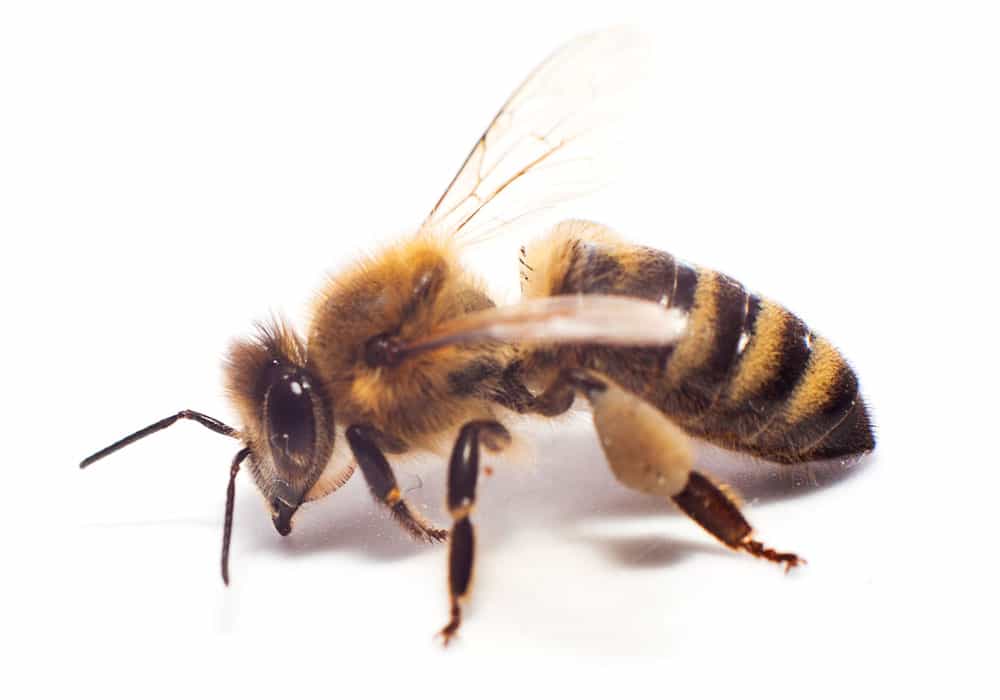 Bees
Bees (1/2" – 5/8") are highly beneficial insects called pollinators.
Pest Information
The Department of Agriculture estimates that bees pollinate up to 80 percent of our agricultural crops.  Bees are closely related to wasps.  Unlike wasps however, bees have a barbed stinger that will remain in the skin when stung and needs to be removed as quickly as possible.  Like wasps, bee sting causes human cells to release histamine which can trigger a dangerous and sometimes fatal anaphylactic reaction in sensitive people.
How Do I Get Rid Of Bees?
At Aspen we firmly believe in being good stewards of the environment and this philosophy extends to protecting bee populations.  That being said, a reasonable line must be drawn in certain situations where people, animals, and the integrity of buildings are potentially at risk.  With more than 10 years of experience, Aspen Pest Control has helped countless homeowners with successful bee control & bee removal.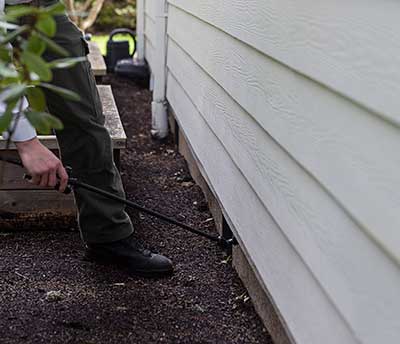 Customer Satisfaction

100%

100%
Full Satisfaction Guaranteed
When you hire Aspen Pest Control you won't have to worry about whether our service will solve your pest problem. We provide our home protection plan customers with a full satisfaction guarantee. This means that if the pests come back, Aspen comes back in between your regular services absolutely free of charge!
Vancouver Office:

12104 NE 95th St.
Vancouver, WA 98682
Portland Office:

8305 SE Monterey Ave
Suite 220 Q
Happy Valley, OR 97086
Mailing Address:
19215 SE 34th St
Suite #106-155
Camas, WA 98607