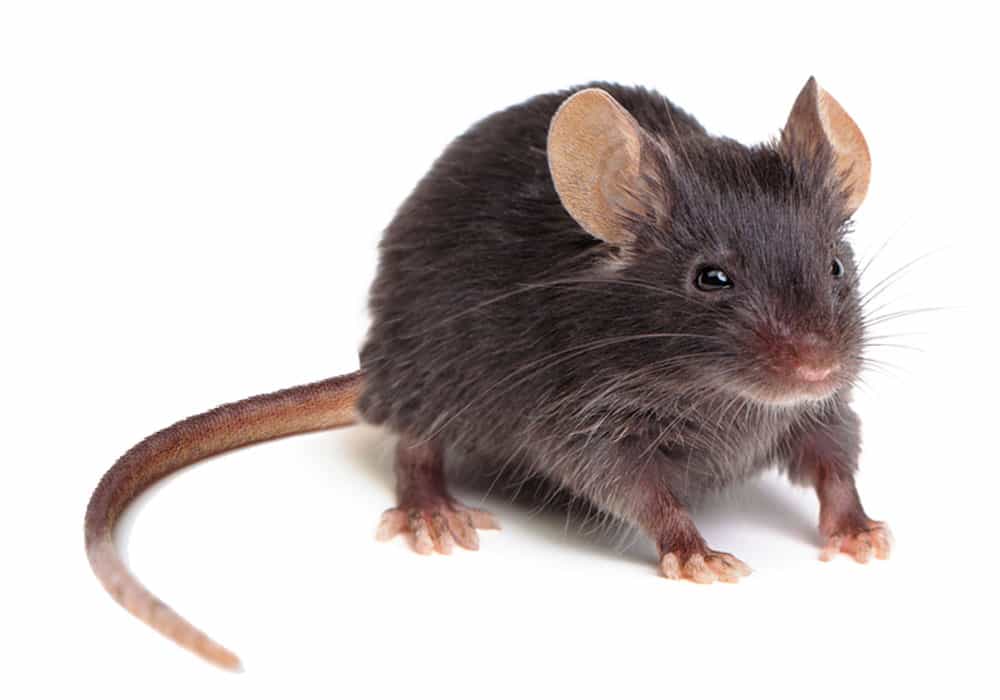 Mice & Rats
Mice, rats, & voles are year round pests in the Portland, OR; Vancouver, WA & Camas metro area.
Pest Information
Rodent's need the same things people need for survival: food, water, & shelter. This makes the home a very attractive place to rodents!  Inside houses in the Pacific Northwest, mice and rats are most active in crawlspaces, walls, kitchens, and storage areas e.g. a garage.  Mice and rats can be found almost anywhere inside or outside the home.  It's not uncommon to see rodents nesting in outdoor grills or inside automobiles. Rodents also love burrowing in foundations and outdoor landscapes.  Mice and rats are like little Houdinis.  Mice can squeeze through dime size holes and rats can fit their bodies through quarter size holes!
Property Damage
Mice and rats have teeth harder than iron and can chew through cement and copper!  What's more, rodent teeth grow at a rate of .4mm per day.  Thus, much of the property damage caused by rodents stems from their need to be continuously "gnawing."  It's not unusual for Aspen to get calls from prospective customers reporting thousands of dollars in damage to vehicles, furniture, and electrical wiring.  Rodents are notorious in the Northwest for tunneling through and destroying insulation in walls, attics, and crawl spaces.
Health Concerns
Mice and rats can cause severe asthma, food poisoning, and a large number of diseases in people and pets.  Although mice and rats can transmit disease by biting us, they rarely do.  Rodents typically spread disease through their urine and feces.  A mouse is capable of producing 40-100 droppings per day.  Rats can excrete half an ounce of urine per day.  Yep, pretty gross.  Rodents can also cause fires by chewing on electrical wires.
Treating Rats & Mice
Because mice and rats are highly social, they rarely infest as individuals. If you detect a rodent problem in or around your home, it's important to act quickly before the problem gets worse.  A mouse population, for example, can reach 200 individuals under ideal conditions in a single month. Our rodent extermination methods are child and pet friendly and have been used successfully thousands of times.  When Aspen Pest Control treats a rodent infestation, results are always 100% guaranteed.
Mice Treatment & Extermination
Mice in the home can be a very stressful experience! Aspen normally uses a combination of specialized traps, baits, and exclusion techniques to quickly bring the mouse population in and around your home under control.  Our proprietary methods produce fast results.  Specialized traps provide a quick knockdown and baits offer lasting protection.  We're happy to dispose of dead trapped mice so you don't have to.  Fortunately our baits have a tendency to cause the mice to die away from the home.
Rats Treatment & Extermination
Rats are notoriously difficult to "outsmart."  They're intelligent animals and if not baited properly, rats are known to exhibit "neophobia," which means bait shyness.  Rats also quickly learn to avoid new objects in their territory like snap traps especially if not properly set.  If you have a rat problem, it's critical to allow a pest professional handle the trapping and baiting processes.
We use cutting edge baits that mimic the rat's natural food source.  Our specialized traps and bait are carefully placed in the areas and positions that will produce the greatest likelihood of success.  We can also remove rat carcasses from the property so that you don't have to.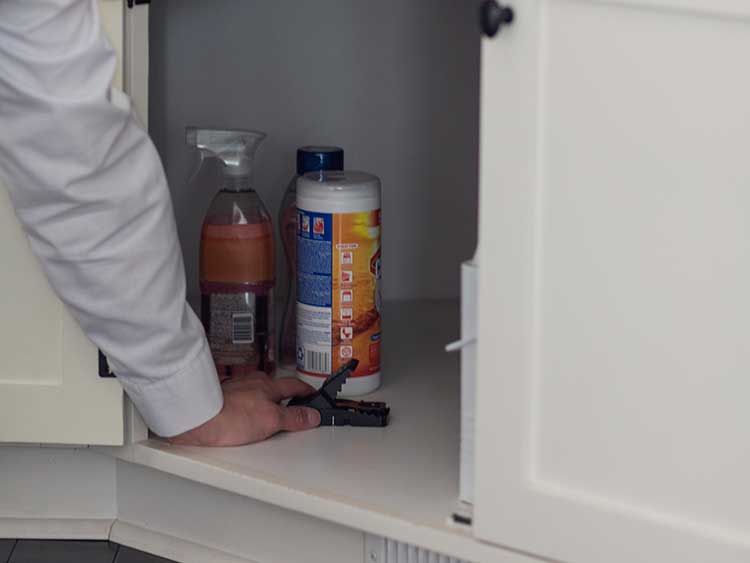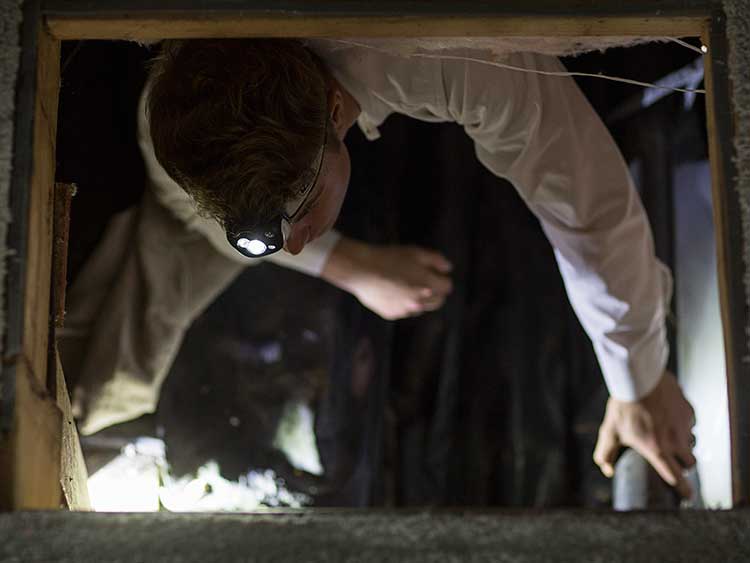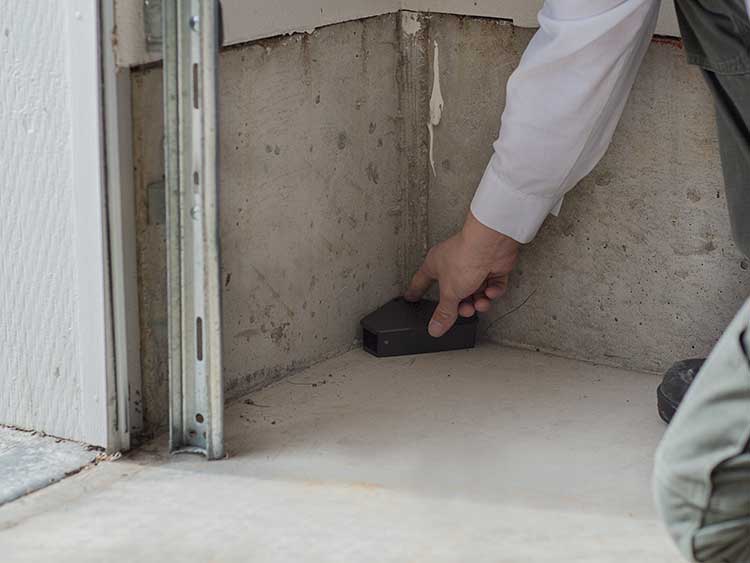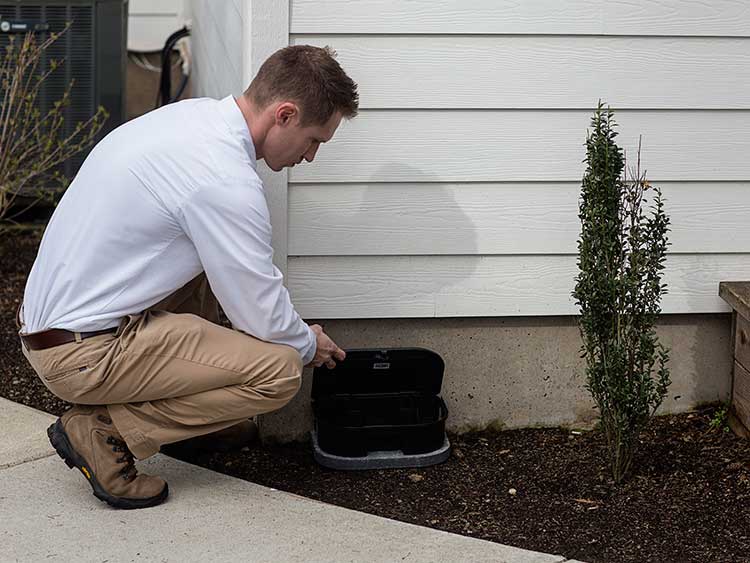 Customer Satisfaction

100%

100%
Full Satisfaction Guaranteed
When you hire Aspen Pest Control you won't have to worry about whether our service will solve your pest problem. We provide our home protection plan customers with a full satisfaction guarantee. This means that if the pests come back, Aspen comes back in between your regular services absolutely free of charge!
Vancouver Office:

12104 NE 95th St.
Vancouver, WA 98682
Portland Office:

8305 SE Monterey Ave
Suite 220 Q
Happy Valley, OR 97086
Mailing Address:
19215 SE 34th St
Suite #106-155
Camas, WA 98607