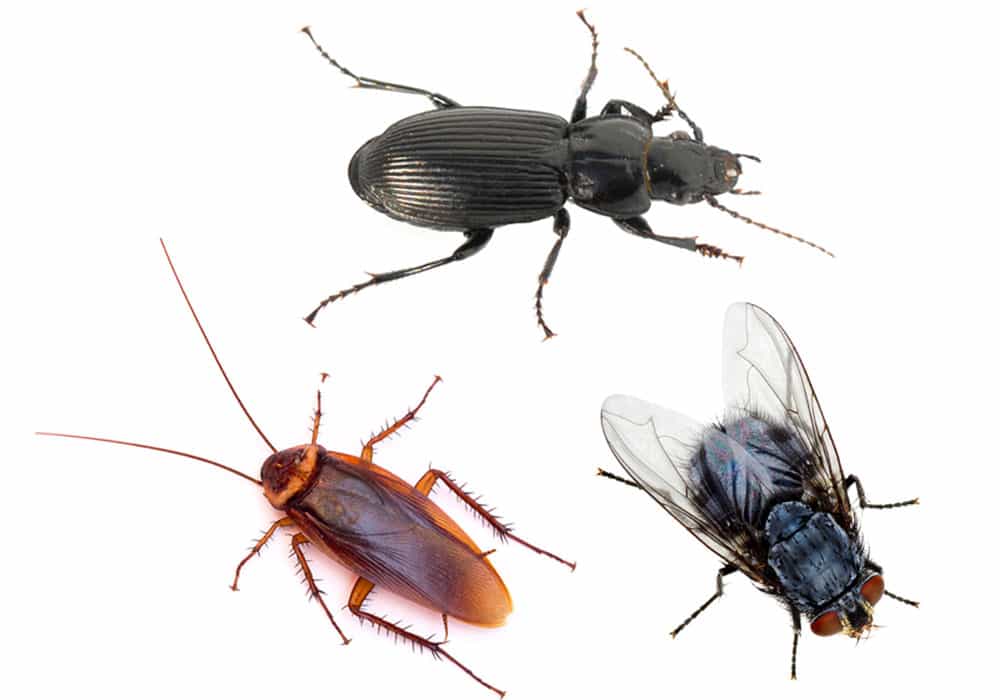 Other Pests
Pests serve an important purpose in the environment, however, most homeowners agree a line should be drawn at the home!
Aspen Pest Control's treatments are unique in that they're specifically designed to get to the source of the problem by breaking the egg or life cycle of the pest.  They're also 100% guaranteed.
We cover a wide range of pests.  If it's bugging you, chances are we cover it!
Customer Satisfaction

100%

100%
Full Satisfaction Guaranteed
When you hire Aspen Pest Control you won't have to worry about whether our service will solve your pest problem. We provide our home protection plan customers with a full satisfaction guarantee. This means that if the pests come back, Aspen comes back in between your regular services absolutely free of charge!
Vancouver Office:

12104 NE 95th St.
Vancouver, WA 98682
Portland Office:

8305 SE Monterey Ave
Suite 220 Q
Happy Valley, OR 97086
Mailing Address:
19215 SE 34th St
Suite #106-155
Camas, WA 98607