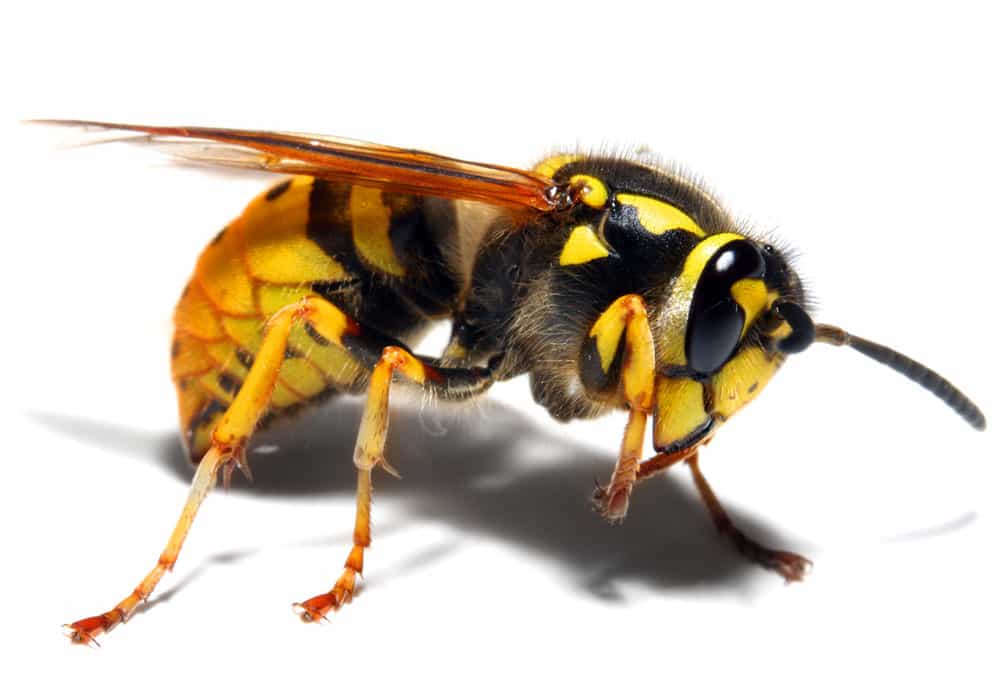 Yellow Jackets & Hornets
Yellow jackets and hornets (1/2" – >1") can build their nests up high or down in the ground.  These are the Northwest's most aggressive stinging insects and they're capable of stinging rapidly and repeatedly.
Pest Information
Yellow jackets and hornets are far more aggressive than their bee and wasp counterparts.  They're known to attack people and pets even when totally unprovoked.  Yellow jacket and hornet nests are paper like and can be the size of a basketball or bigger with thousands of insects inside.
Yellow Jacket & Hornet Treatment
How Do I Get Rid Of Hornets & Yellow Jackets?
Treating yellow jackets and hornets can be dangerous and difficult.  Due to the potential size of the nest and the highly aggressive nature of these insects, homeowners should give serious consideration to getting their problem treated professionally.  Regardless of nest size, total colony elimination can be expected in 24-72 hours.  Nest removal is included in the cost of extermination and results are always 100% guaranteed.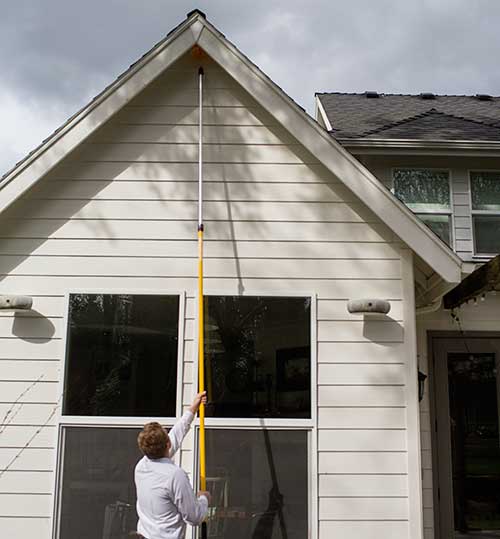 Customer Satisfaction

100%

100%
Full Satisfaction Guaranteed
When you hire Aspen Pest Control you won't have to worry about whether our service will solve your pest problem. We provide our home protection plan customers with a full satisfaction guarantee. This means that if the pests come back, Aspen comes back in between your regular services absolutely free of charge!
Vancouver Office:
12104 NE 95th St.
Vancouver, WA 98682
Portland Office:
8305 SE Monterey Ave
Suite 220 Q
Happy Valley, OR 97086
Mailing Address:
19215 SE 34th St
Suite #106-155
Camas, WA 98607