Quality Pest Control Services in
DAMASCUS
Damascus Quality Pest Control
Why should you trust Aspen Pest Control with your home or business? Our team has been serving the Damascus community for many years with top-of-the-line, green, and safe pest control solutions for homes and businesses. We take pride in the professionalism of our team both their pest control expertise and their customer service.
When we send one of our pest control technicians to your home to inspect for pests, you'll immediately see the difference between us and our competitors. Our technicians put you first. We make sure of that by paying them a standard rate rather than quota, so they will take the time necessary with you and your property. Our pest control technicians are experts and can quickly identify what needs to be done and the extent of the problem.
Quality also means standing by your work. We back up our regular pest control treatments with a guarantee. Call us today to find out how we can help you.
Need to talk to someone right now?
Guaranteed Results
Our guarantee gives our customers with regular pest control service peace of mind. Between regular services, if pests come back, we will be back out to treat your home within 3 business days free of charge.
Award-Winning Pest Control
We have worked hard to achieve recognition in the community and among our customers. We are members of the Oregon Pest Control Association and have received numerous honors from other associations and brands for our customer service and quality pest control services.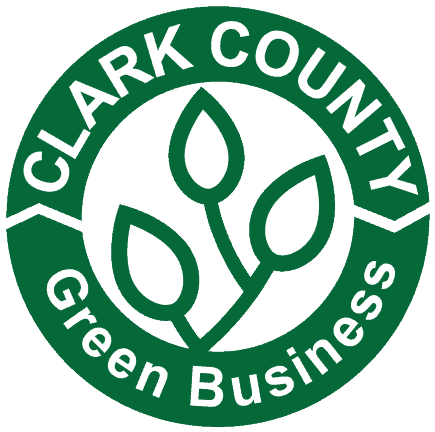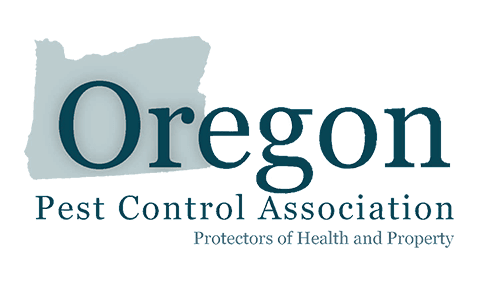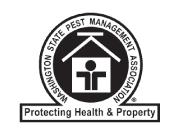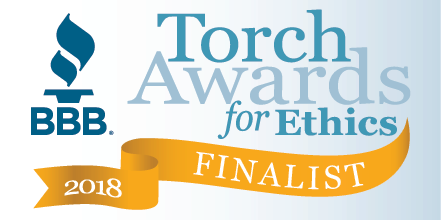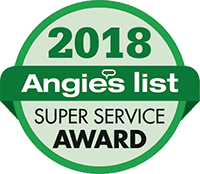 Free Pest Control Consultations
We love helping homeowners in Damascus. We are confident that we can clear out your pest problem efficiently. However, we can't do anything if you don't give us a call. Call us today for a free home inspection, estimate, and consultation.
Free Pest Control Consultations
We love helping homeowners in Damascus. We are confident that we can clear out your pest problem efficiently. However, we can't do anything if you don't give us a call. Call us today for a free home inspection, estimate, and consultation.
On-Time Pest Control
We take appointments seriously. When you take time out of your day for us, we show our respect by showing up on-time and ready to work. If one of our pest control technicians has an unforeseen delay and we don't call you beforehand to reschedule, we provide your next service free of charge.
Family & Pet-Safe Pest Control
Protect your family by using only safe green pest control products. These green pest control treatments are safe for kids and pets. We take extra care to make sure we apply these treatments in ways that won't disrupt your busy family life.

Common Damascus Pests
We see the same pests from house to house in Damascus. Most pests in the Pacific Northwest are seasonal so we see increases or them during different times of the year. Select a pest below to learn more about each pest.

Damascus Pest Control Services
We work hard to make your home feel safe again. Don't let pests take away your peace of mind. We have pest control treatments for all different types of needs and budgets.
Call now to speak to an Aspen Pest Control technician and get a free consultation.
Don't settle for a pest control company that uses traditional pest control products. Protect the environment while protecting your home. Help us put the environment first.
Protect the beauty of Damascus by working with a green pest control company.
You have a business to run—let us take care of the pests. Aspen's pest control technicians will make sure you are in compliance with local pest control regulations.
Protect your business property from pests using a professional and efficient pest control company.
Damascus Deserves The Best
Damascus residents enjoy the natural beauty of Oregon— surrounded by gorgeous fields and stunning views of Mt. Hood. It's an enchanting place to live. We love serving the Damascus community, not just for the view, but because of your unique pest control problems.
We believe in integrity and hard work. When we send a pest control technician to your home, they do their best work every time. There's nothing better than the feeling of doing good work for a customer. 
We give Damascus everything we have because we are local and non-franchised. We don't treat you like just another number. Our customers are our neighbors. We want to maintain our reputation and serve the community with the best pest control treatments available.
Same-Day Service
Pests add an extra measure of stress to your life that you don't need. Talk to one of our pest control technicians about same-day pest control treatments. We can be out to your property quickly to get the job done.
Serving Damascus Neighborhoods
We serve the entire Damascus community. We build our pest plans based on your needs and budget. Call us to see what we can do for you.
Carver
Crest View Townhomes
Damascus
Ondo Rivera
Semple Road
Sunshine Valley Road
Windswept Waters
Aspen Pest Control – Portland

8305 SE Monterey Ave
Suite 220 Q
Happy Valley, OR 97086
See What Customers Are Saying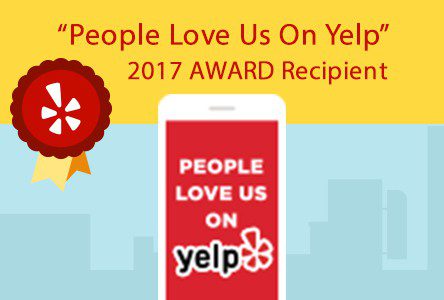 Nov 12, 2019
Service
This company has done a great job from start to finish. Very easy to work with, very knowledgeable and always on time. Since we are new to this area its nice to know we made a good decision going with Aspen for our pest control needs.
We really appreciate your kind words and generous review Pam! Thank you for being such a great customer 🙂
Nov 6, 2019
Sevice
Service staff are very thorough and always polite.
Thank you for your review and for supporting local business!
Nov 4, 2019
Great Customer Service!
Donovan did a great job!  He was very professional and knowledgeable about his products and process!...I would give him a raise and or bonus he was excellent and represents how employees should be at Aspen pest-control
Thank you
BK
Thank you so much Brian for you kind feedback on Donovan! We'll make sure he gets recognized for his excellent service. Please let us know if there's anything we can do to help you out in between your regular services.
Recent Damascus Blog Posts
We love to help people before they have a pest problem. By following our tips and tricks on our blog, you can likely take the preventative measure necessary to keep the pests out.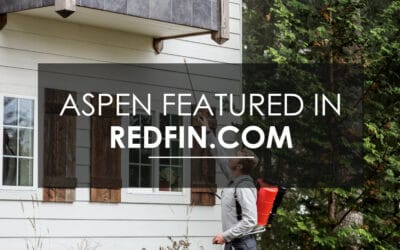 Aspen Pest Control was recently asked by Redfin.com, a national real estate brokerage company, to participate in an article that helps homeowners understand how to get rid of common household pests such as sugar ants, stink bugs, fruit flies, and mice. If you're...
Vancouver Office:

12104 NE 95th St.
Vancouver, WA 98682
Portland Office:

8305 SE Monterey Ave
Suite 220 Q
Happy Valley, OR 97086
Mailing Address:
19215 SE 34th St
Suite #106-155
Camas, WA 98607