quality Pest Control Services in
felida
Felida's Pest Control Experts
We know that Felida resident appreciate quality and expertise. Aspen Pest Control has spent years building a brand built on integrity, attention to detail, and the best in exceptional customer service. All of our pest control technicians are trained extensively and bring the utmost professionalism to their work.
Whatever pest you need removed from your home, you can trust Aspen Pest control to do it efficiently with experience driving our actions. We've seen it all and we've treated it all.
We made a commitment to green pest control products. By not using traditional pest control methods, we are able to say with confidence that our treatments are safe for pets, kids, and the environment. We work hard to protect the ones you love most.
We highly recommending getting a free pest control consultation. Meet one of our pest control technicians and see what the difference is between us and your average pest control company.
Need to talk to someone right now?
Our Service Guarantee
One of our most popular pest control options is a regular service that consistently ward off pests. We are confident in our ability to keep pests away using these strategies. However, if one of our customers sees pests return between regular services, we will treat their homes again within 3 business days free of charge.
Award-Winning Pest Control
It takes a lifetime to build a reputation and seconds to lose it. We have worked hard to become a certified Clark County Green Business and meet their environmental standards. We've also given our customers our very best, which has led to our incredible ratings and reviews on Angie's List.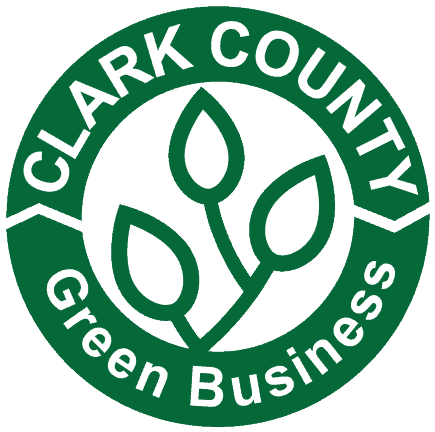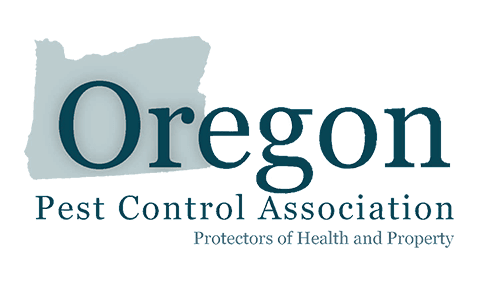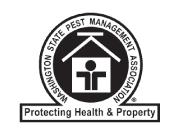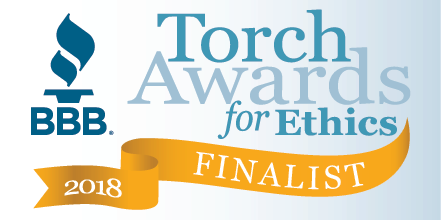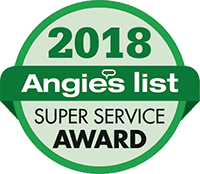 Need A Free Consultation?
We believe in the value of experts. Our pest control technicians know a lot about these pests, their habits, lifecycle, and patterns. If you think you have a pest problem, get an expert to come inspect your home as quickly as possible. Our pest control consultations are free and no-pressure.
Need A Free Consultation?
We believe in the value of experts. Our pest control technicians know a lot about these pests, their habits, lifecycle, and patterns. If you think you have a pest problem, get an expert to come inspect your home as quickly as possible. Our pest control consultations are free and no-pressure.
Punctual Pest Control
You lead a busy life. The last thing we want to do is waste your time. Our technicians come prepared to get the job done efficiently. We make it our top priority to arrive at your home or business punctually. If there is a delay and we don't reschedule beforehand, we will give you your next service for free.
Exterminate Pests—Protect Pets
We know you want your pests gone. It's amazing how emotional pest problems can become. However, we also take all the proper measure to make sure your family and pets are safe from harm. We use green pest control products that don't leave behind side-effects or dangerous chemicals.
Common Felida Pests
We serve families all around Felida—you may have seen our truck outside one of your neighbors' homes. From house to house, we find these same pests get very active this time of year. Select a pest to learn more:
Felida Pest Control Services
You've worked hard to buy and maintain your home. Pest control is just another aspect that helps protect your investment and your family.
Talk to a pest control expert today about the pests you are seeing and the extent of the problem.
We care deeply about the environment. Our Felida customers appreciate how hard we work to keep their neighborhood safe from harmful chemicals and protect the natural beauty there.
Choose a pest control company that works to protect the natural environment while exterminating pests in your home.
Felida businesses appreciate how quick and efficient our pest control technicians are at their jobs. We can help you feel confident about your pest control coverage for your business.
Aspen Pest Control can help your business stay compliant with local pest control regulations.
We Promise Felida
Felida has a distinct community from the rest of Vancouver. Perched on the hillside overlooking Vancouver Lake and the Columbia River, it's a beautiful area that is close to everything that Vancouver has to offer.
As we've worked in homes around Felida the last five years, we have worked hard to build a reputation worthy of the area. We make sure that our commitment to quality is intact with every customer, every visit.
We promise Felida that we will use clean pest control products that are green and safe for the environment. We want to preserve all of the natural water sources nearby and work hard to prevent any chemicals or byproducts reaching beyond our target area of your home or business.
We serve Felida with the best pest control services available. After meeting one of our pest control technicians, you'll understand the difference.
Same-Day Service
We work hard to provide pest control services to you as quickly as possible. However, sometimes you need it now. For those situations, we provide same-day pest control service to our customers.
Serving Felida Neighborhoods
We work with families all throughout Felida. All along Lakeshore Avenue we are constantly visiting homes to provide their scheduled treatments. Contact us today to have one of our pest control technicians meet with you.
Aspen Pest Control – Portland

12104 NE 95th St.
Vancouver, WA 986826
Aspen Pest Control - Vancouver Office
See What Customers Are Saying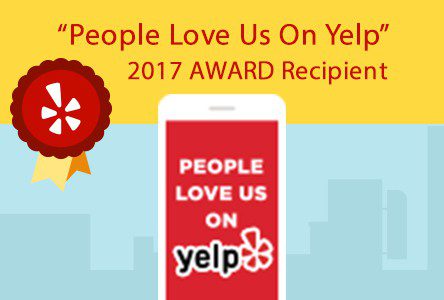 Nov 12, 2019
Service
This company has done a great job from start to finish. Very easy to work with, very knowledgeable and always on time. Since we are new to this area its nice to know we made a good decision going with Aspen for our pest control needs.
We really appreciate your kind words and generous review Pam! Thank you for being such a great customer 🙂
Nov 6, 2019
Sevice
Service staff are very thorough and always polite.
Thank you for your review and for supporting local business!
Nov 4, 2019
Great Customer Service!
Donovan did a great job!  He was very professional and knowledgeable about his products and process!...I would give him a raise and or bonus he was excellent and represents how employees should be at Aspen pest-control
Thank you
BK
Thank you so much Brian for you kind feedback on Donovan! We'll make sure he gets recognized for his excellent service. Please let us know if there's anything we can do to help you out in between your regular services.
Blog Posts for Felida
We blog about pests often including tips and tricks, best practices, and detailed information about pests in particular areas. Check out our most recent blog posts: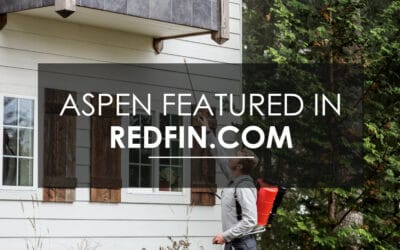 Aspen Pest Control was recently asked by Redfin.com, a national real estate brokerage company, to participate in an article that helps homeowners understand how to get rid of common household pests such as sugar ants, stink bugs, fruit flies, and mice. If you're...
Vancouver Office:

12104 NE 95th St.
Vancouver, WA 98682
Portland Office:

8305 SE Monterey Ave
Suite 220 Q
Happy Valley, OR 97086
Mailing Address:
19215 SE 34th St
Suite #106-155
Camas, WA 98607