best Pest Control Services in
Hockinson
Hockinson's Trusted Pest Control
We care about serving our local community—especially Hockinson. Over the last five years, we've gotten to know our neighbors in Hockinson and been able to help them with their pest control problems. As we worked, neighbor to neighbor, we've built a reputation for our professionalism and the effectiveness of our work.
Aspen Pest Control is non-franchised and local, which means that we go the extra mile to make sure we give every customer excellent service.
You deserve to have someone who makes protecting your home or business from pests their duty. Our pest control technicians are expertly trained and know how to get results.
As a local company, we care about protecting the environment as much as you. Our products are green, pet-friendly, and won't leave behind harmful side effects. Call one of our technicians today and see the difference!
Need to talk to someone right now?
Our Guarantee
We stand by our work. For our customers that get regular service, if the pests return between those scheduled services, we will come and treat your home again for free within three business days.
Award-Winning Pest Control
As a small, but growing company, we work every day to give our customers our very best. Our reputation has spread because of this level of dedication. We have also joined local organizations that stand by our commitments to protecting the environment like the Clark County Green Business organization.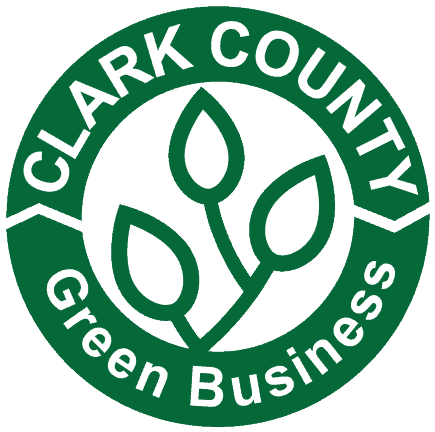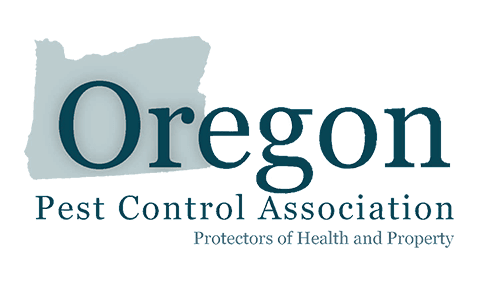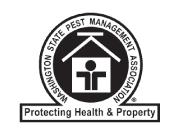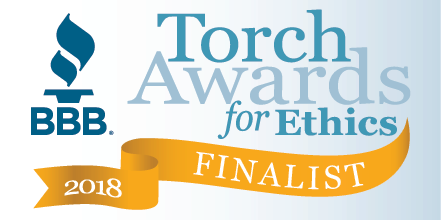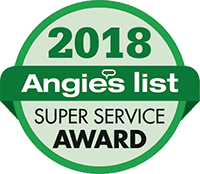 Get A Free Consultation
We know it's a bit scary to pick up the phone, but we promise we aren't pushy salesman. Our pest control technicians are trained to listen to your problems, assess the needs, and provide you with a recommended treatment. They aren't pressured to sell you, but instead, to find the best solution for your pest problem and budget.
Get A Free Consultation
We know it's a bit scary to pick up the phone, but we promise we aren't pushy salesman. Our pest control technicians are trained to listen to your problems, assess the needs, and provide you with a recommended treatment. They aren't pressured to sell you, but instead, to find the best solution for your pest problem and budget.
Scheduled Around You
Rearranging your schedule to meet with a pest control company isn't worth it. We help find the most convenient time to meet and inspect your home. If we are ever in a situation where we are running late, and we don't call in advance to reschedule, your next pest control treatment/service is free. We respect you taking time out of your day for us.
Pets and Family First
You shouldn't be afraid of our pest control treatments. There's no point to staying up all night worrying about a beloved pet or one of your children getting into something they shouldn't. This is an area where Aspen Pest Control never cuts corners. All our green pest control products are 100% safe for kids, pets, and the environment. We put your family's well-being first.
Common Pests in Hockinson
This is our most wanted list of pests in Hockinson. As we've been traveling home to home, these nasty little creatures keep popping up. Select one of the pests below to learn more about their habits, potential damage they can cause, and how to prevent them from entering in the first place.
Hockinson Pest Control Services
We love serving Hockinson homeowners with the best in pest control services. We treat your home carefully and with the right products to make sure your family is safe. Protect your greatest investment and the ones you love.
Aspen Pest Control services Hockinson homes with green pest control treatments and regular pest control services.
It's not enough to just kill pests. We want to remove the problem, but protect the good. Our green pest control products are safe for the environment and don't leave behind damaging chemical side-effects.
Working in Hockingson as a certified Clark County Green Business, Aspen Pest Control uses green pest control products.
You run a tight ship. You expect punctuality, attention-to-detail, and professionalism from your employees—why not your pest control company. We are proud to serve Hockinson businesses.
Hockinson business owners trust Aspen Pest Control to provide compliant and environmentally safe pest control.
We Promise Hockinson
From the rolling hills, Alderbrook park, and the countless farms nearby, Hockinson feels like a well-kept secret in the greater Portland Metro area. Unfortunately, pests still find their way into homes and businesses.
We promise Hockinson residents that we will provide the best in pest control services. We promise to use green, environmentally-friendly pest control products. We promise to preserve the health of community and nature.
We also take our commitment to Hockinson seriously when it comes to individual families. We work hard to provide pest control treatments that work for your budget.
Choose to work with Aspen Pest Control, who takes our commitments to Hockinson seriously. Call us today and speak with one of our friendly pest control technicians.
Same-Day Service
So you've got a pest that is causing daily harm or damage? We're on it! Our same-day service allows us to come in, treat your home or business, and get you back to your life. Call us today to get a pest control technician out to your home as soon as possible.
Serving Hockinson Neighborhoods
We serve families and businesses across Hockinson and Brush Prairie. See some of the neighborhoods we've visited:
Hockinson Center
Hockinson Heights
Hockinson Heights Northeast
Northeast 139th
Livingston
Aspen Pest Control – Portland

12104 NE 95th St.
Vancouver, WA 986826
Aspen Pest Control - Vancouver Office
See What Customers Are Saying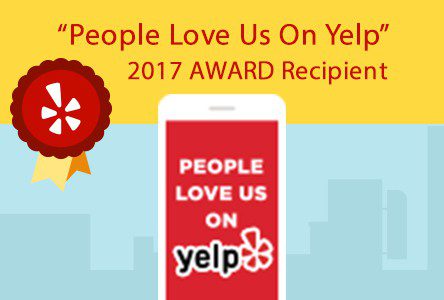 Nov 12, 2019
Service
This company has done a great job from start to finish. Very easy to work with, very knowledgeable and always on time. Since we are new to this area its nice to know we made a good decision going with Aspen for our pest control needs.
We really appreciate your kind words and generous review Pam! Thank you for being such a great customer 🙂
Nov 6, 2019
Sevice
Service staff are very thorough and always polite.
Thank you for your review and for supporting local business!
Nov 4, 2019
Great Customer Service!
Donovan did a great job!  He was very professional and knowledgeable about his products and process!...I would give him a raise and or bonus he was excellent and represents how employees should be at Aspen pest-control
Thank you
BK
Thank you so much Brian for you kind feedback on Donovan! We'll make sure he gets recognized for his excellent service. Please let us know if there's anything we can do to help you out in between your regular services.
Recent Hockinson Blog Posts
We love to educate people about protecting their homes from pests. Sometimes, all it takes is a few minor fixes to keep a certain pest out or away from your home. Here are some of our most recent posts: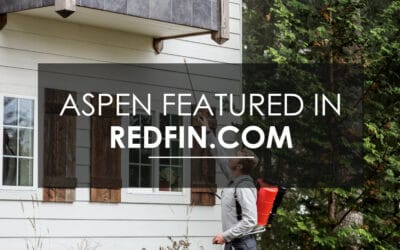 Aspen Pest Control was recently asked by Redfin.com, a national real estate brokerage company, to participate in an article that helps homeowners understand how to get rid of common household pests such as sugar ants, stink bugs, fruit flies, and mice. If you're...
Vancouver Office:

12104 NE 95th St.
Vancouver, WA 98682
Portland Office:

8305 SE Monterey Ave
Suite 220 Q
Happy Valley, OR 97086
Mailing Address:
19215 SE 34th St
Suite #106-155
Camas, WA 98607