green Pest Control Services in
Oregon city
Oregon City's Pest Control Experts
For the last five years, Aspen Pest Control has served Oregon City with the best in residential and commercial pest control. What does this mean? It means that we treat every customer like our neighbors. We are local and non-franchised, so it's not that far-fetched.
Our team of expert pest control technicians specialize in terminating your ants, rats, or whatever pest that's bothering you without leaving behind harmful chemical side effects. We are committed to green pest control products that are safe for families and pets.
We know that calling a pest control company can be a big leap. This is why we offer free pest control home inspections, consultations, and estimates. You should have a complete understanding of your pest problem before paying for anything.
We are happy to provide same-day service if you need those pests gone as soon as possible. Contact us today for a free pest control consultation.
Need to talk to someone right now?
Guaranteed Service
Our Oregon City customers appreciate our guarantee more than anything else. For our customers with regular treatment services, if pests come back between regular services, we will send a pest control technician to service the home again—free of charge.
Award-Winning Service
When we joined the Oregon Pest Control Association, we made a commitment to Oregon City's homeowners. Over the years, we've garnered awards and attention from our customers recognizing us for our dedication to the highest quality pest control services.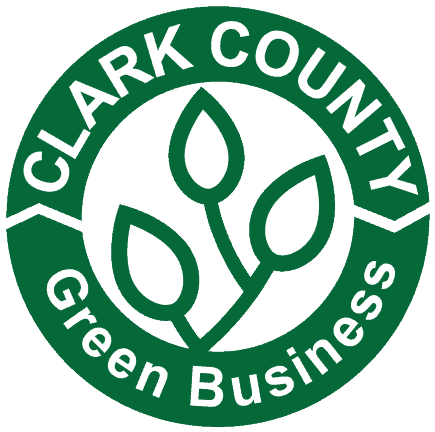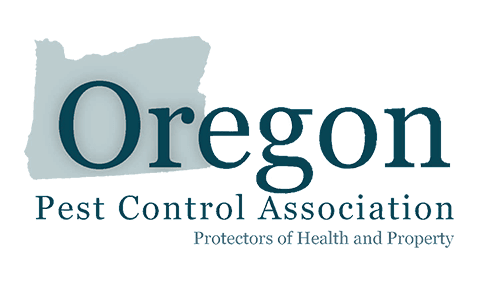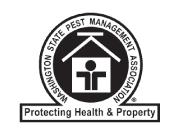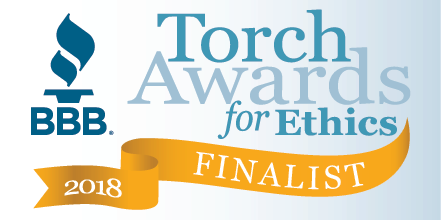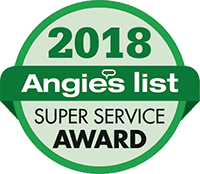 Need a Free Consultation?
We've seen people sit by the phone too long—don't let that be you. Pests can cause damage to homes or even spread diseases. Our free consultations are no-pressure. This means we will inspect your home, provide an estimate, and consult you on the best treatments without charging you for it.
Need a Free Consultation?
We've seen people sit by the phone too long—don't let that be you. Pests can cause damage to homes or even spread diseases. Our free consultations are no-pressure. This means we will inspect your home, provide an estimate, and consult you on the best treatments without charging you for it.
Reliable Pest Control
You shouldn't have to wait for a pest control company to get the job done. When we schedule our appointments, we make our pest control technicians' punctuality our top priority. If for some reason, they are going to be delayed for your appointment and don't reschedule—your next service is on us.
Pest Control Safe For Kids & Pets
We know that you care about protecting your family and pets above all else. When your home is invaded by pests, you want them out, but you want your family safe. We use green pest control products that are 100% effective and safe for pets and kids.
Common Oregon City Pests
It can be incredibly unsettling to see one (or many) of these pests taking up residence in your home. Contact a pest control company who knows how to eradicate and terminate your pests. Want to learn more about the pest you found? Select a pest below to help protect your home.
Oregon City Pest Control Services
Your home should feel safe. When pests are present, it's hard to feel a sense of security. Call a team of pest control experts that will get these pests out of your home quickly and effectively.
Terminate your pests without leaving behind side effects for your family or pets. Call us today!
Protect the natural beauty of Oregon City while stopping pests from spreading in your community. Aspen Pest Control uses green pest control products that are safe for the environment.
Aspen Pest Control uses green pest control treatments to terminate pests without harming the environment.
We love working with businesses of all kinds. We respect your time by being punctual, professional, and efficient with the time we are given to treat your business building or property.
Oregon City businesses trust Aspen Pest Control for their commercial pest control needs.
We Serve Oregon City
With the view of the Willamette Falls, and the beautiful, natural beauty of the evergreens blanketing the hillsides, people from around the Pacific Northwest continue to choose to live in Oregon City. With the Willamette nearby, we are a pest control company that believes that green pest control products should be used instead of traditional pest control products that could harm the environment or leave behind side effects.
We serve every customer while making sure that our commitment to the Oregon City community on whole is kept. We promise to use green pest control treatments that are safe for pets and families. We also work hard to provide services to Oregon City residents with a variety of budgets and pest control needs.
We are a local company that feels truly responsible for maintaining our reputation as Oregon City's premier pest control company. We encourage you to talk to one of our pest control technicians to see why we are different. You'll recognize it in the first few minutes of your consultation.
Same-Day Service
Sometimes, you can't wait. We get that. We provide same-day service for those situations where the pests needed to be gone yesterday. Our helpful pest control technicians will be at your home promptly to treat your home or business.
Serving Oregon City Neighborhoods
We do our best to be a good neighbor. We have served many neighborhoods, often working by referral home-by-home. Here are some of the neighborhoods that we have recently visited:
Barclay Hills
Canemah
Caufield
Gaffney Lane
Hazel Grove-Westling Farm
Hillendale
McLoughlin
Park Place
Rivercrest
South End
Tower Vista
Two Rivers
Aspen Pest Control – Portland

8305 SE Monterey Ave
Suite 220 Q
Happy Valley, OR 97086
See What Customers Are Saying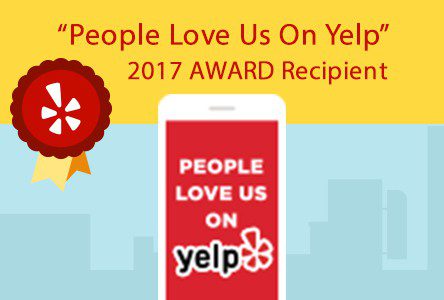 Sep 9, 2019
Aspen Pest Control Service
I highly recommend Aspen Pest Control! From their friendly customer service to their service techs who came out to my home, first Sam, then Reese. These two guys were friendly, professional and very knowledgeable. They were thorough in covering every area that needed coverage and protection against these critters, wasps, spiders, etc..

They asked me questions to learn more about my situation as well as also answered all of mine. I truly appreciate their expertise immensely!!

As a result of their very affordable treatment (I've also signed up for every 3 months) plan, these issues have been resolved thus far! I'm so glad I made the call to Aspen Pest Control 👍🏼😊
Thank you so much Yolanda for taking the time to leave a detailed review! We very grateful for you business. Please let us know if there's anything we can do to help you out between your quarterly services. Results are always 100 % guaranteed 🙂
Sep 5, 2019
Happy Customer
I've had Aspen Pest Control for over a year and have been happy with the service. Their technician's are prompt and informative. They took care of an ant problem and a yellow jacket problem and now doing ongoing maintenance.
We're so pleased to know that the service has gone well for you Dean! Thank you so much for the five star review.
Sep 3, 2019
Bugs at Bay
We've been using Aspen for over 2 years now. The service now is just as good as it was when they got our business. Always courteous, though and respectful of the property. We don't always do the inside but this time we did and it never is a big deal. It's great to know the bugs are at bay.
Thank you for the truly meaningful review Robin! We really appreciate you taking the time out of your day to review Aspen Pest Control.
Blog Posts for Oregon City
If you just need some more information on how to keep pests out, check out our blog posts below. Some of them may be specific to Oregon City pests and treatment recommendations.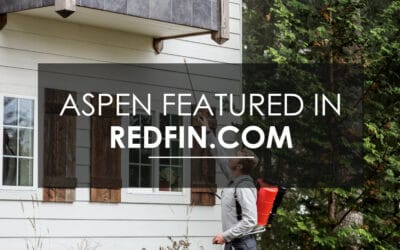 Aspen Pest Control was recently asked by Redfin.com, a national real estate brokerage company, to participate in an article that helps homeowners understand how to get rid of common household pests such as sugar ants, stink bugs, fruit flies, and mice. If you're...
Vancouver Office:

12104 NE 95th St.
Vancouver, WA 98682
Portland Office:

8305 SE Monterey Ave
Suite 220 Q
Happy Valley, OR 97086
Mailing Address:
19215 SE 34th St
Suite #106-155
Camas, WA 98607