Green Pest Control Services in
Portland
Portland Pest Control Experts
We love Portland. We take care of your pest problem so you can get back out to the food trucks, award-winning restaurants, music, and art. Our Aspen Pest Control technicians provide quality residential and commercial pest control to the Portland metro region.
Most importantly, we are committed to using 100% pet and environment-friendly pest control treatments. Just like so many great businesses in Portland, we are local and non-franchised. We believe that local means better service and quality. We also try to be as inclusive as possible with pest control services tailored to your budget and specific needs. 
Need your pests taken care of right now? We provide same-day service—we don't want these pests adding stress to your life.
Need to talk to someone right now?
Our Guarantee
Our trust with our customers is our top priority. If your pests come back between regular services, we will come and treat within three business days or less. We will make sure the job gets done. Free of charge!
Award-Winning Pest Control
Don't just take our word for it! Aspen Pest Control belongs to a number of local-to-Portland organizations that have acknowledged our expertise including the Oregon Pest Control Association. We care deeply about our reputation—that's why every customer is given the time, attention, and priority they need. We are dedicated to our customers' complete satisfaction with our pest control treatments.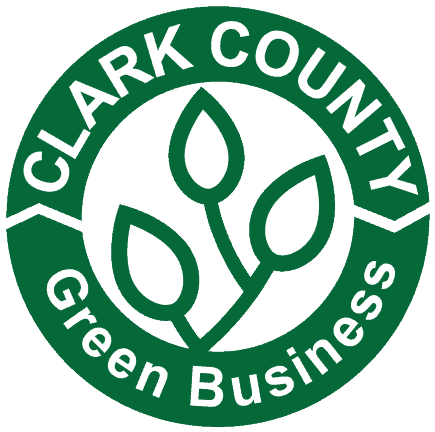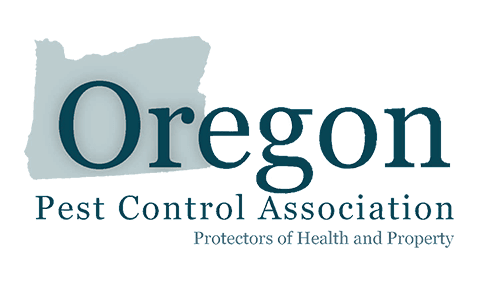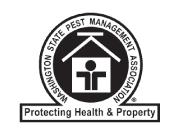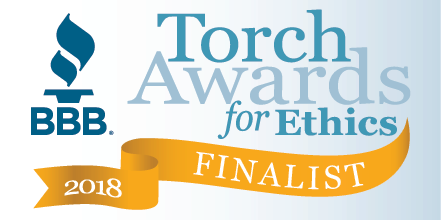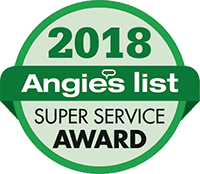 Want A Free Consultation?
We aren't in the business of putting undo pressure on customers. Our consultations are no-pressure. We also pay our team for their day's work rather than by a quota of visits. This means that your technician is focused on you and not trying to rush through any visit. We offer free pest control inspections and will provide you with an estimate. 
Want A Free Consultation?
We aren't in the business of putting undo pressure on customers. Our consultations are no-pressure. We also pay our team for their day's work rather than by a quota of visits. This means that your technician is focused on you and not trying to rush through any visit. We offer free pest control inspections and will provide you with an estimate. 
Portland Local Pest Control
You live a busy life—the last thing you need to do is wait on one of our technicians. We work across the entire Portland metro region and can get to your home quickly. We go to great lengths to be punctual and timely. If we ever run late to an appointment (probably stuck in Portland traffic) and don't call you beforehand to reschedule, your next pest control service is free!
Pet-Safe Pest Control
Portland, we know your pets come first. We want to make sure we are protecting them while getting rid of unwanted pests. We use 100% pet, family, and environmentally safe pest control treatment products. We take our commitment to being green and leaving a small environmental footprint seriously. There's no need for destructive chemicals with side effects to get rid of your pests. We take the preventative measures that keep the pests out of your home in the first place. Feel satisfied knowing that your pest control company is green.
Portland Common Pests
Ugh. These pests are the worst. They tend to visit Portland year after year. You may have noticed them around your business or home—sneaking around and wreaking havoc. Our business is local, so we know the best way to take care of these home invaders. There is a lot of seasonality with these pests, as they follow similar patterns and behaviors every year. If you have a problem with one pest, it's likely your neighbors do too. To learn more about each pest, select their image below.
Portland Pest Control Services
Your home, pets, and family should be protected from pests. We serve countless Portland families. Our technicians are thorough and will investigate all potential pest entry points or nests. All our plans are tailored to your specific budgets.
Get your peace of mind back. Get those pests out of your home.
We respect nature and do all we can to preserve the environment. Our pest termination products are green—safe for pets and the environment. Support businesses that put Portland's natural beauty instead of cutting corners.
Aspen Pest Control protects Portland by using green pest control treatments.
Aspen Pest Control specializes in navigating Portland pest control regulations for commercial properties. Portland businesses trust Aspen Pest Control for our precision, compliance, and expertise.
Get compliant and effective pest control for your Portland business.
Portland Comes First
We hear the stereotypes about Portland, but we know what Portland is all about—community. It doesn't matter if you're from St. John's, the Pearl, or Mount Tabor, we are committed to making Portland a better place for all.
We believe in that commitment and put our community and neighbors first. Our pest control technicians work until your pest problem is resolved. For years, we have grown from word-of-mouth referrals—neighbor by neighbor.
We take the time to listen and work until the job is done. We love helping a family retake their home from pests. We love being able to support local Portland businesses with quality pest control. We treat every home like it's our own. 
Same-Day Service
We take pride in meeting our customers needs—even if it's same-day service. If your pest problem is out-of-control, give us a call and we'll get one of our expert pest control technicians to your home or business to treat and inspect as soon as possible. Not a customer yet, call for a free inspection and estimate.
Proudly Serving Portland, Oregon Neighborhoods
Portland has a diverse mix of neighborhoods all with unique pest problems. We can treat your home or business in any part of Portland. Portland's combination of residential, commercial, and green space creates some easy-to-prevent pest control problems. We've likely already served one of your neighbors! Here's just a few of the neighborhoods we frequently visit:
pearl district
portland downtown
goose hollow
arlington heights
forest park
mt. tabor
sunnyside
st. johns
alameda
corbett
terwilliger
parkrose
woodland park
esther short
ellsworth springs
kerns
pleasant valley
homestead
overlook
sellwood-moreland
lloyd district
eliot
humboldt
burton evergreen
hazelwood
bridgeton
multnomah
centennial
hillside
marshall park
collins view
boise
Aspen Pest Control – Portland

8305 SE Monterey Ave
Suite 220 Q
Happy Valley, OR 97086
Aspen Pest Control - Vancouver Office
See What Customers Are Saying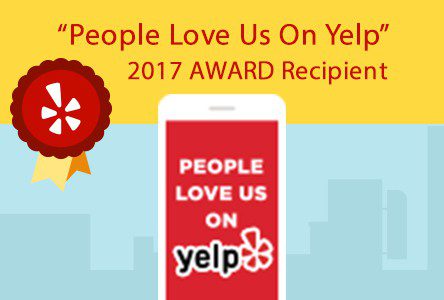 Nov 12, 2019
Service
This company has done a great job from start to finish. Very easy to work with, very knowledgeable and always on time. Since we are new to this area its nice to know we made a good decision going with Aspen for our pest control needs.
We really appreciate your kind words and generous review Pam! Thank you for being such a great customer 🙂
Nov 6, 2019
Sevice
Service staff are very thorough and always polite.
Thank you for your review and for supporting local business!
Nov 4, 2019
Great Customer Service!
Donovan did a great job!  He was very professional and knowledgeable about his products and process!...I would give him a raise and or bonus he was excellent and represents how employees should be at Aspen pest-control
Thank you
BK
Thank you so much Brian for you kind feedback on Donovan! We'll make sure he gets recognized for his excellent service. Please let us know if there's anything we can do to help you out in between your regular services.
Recent Blog Posts about Portland Pest Control
We love sharing quick tips on how to take care of pests in your local area. Sometimes, the little preventative measures make all the difference. See our most recent blog posts!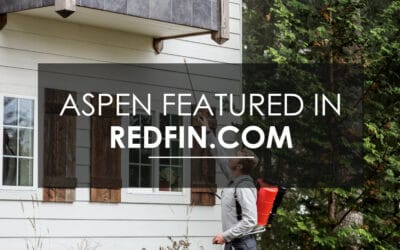 Aspen Pest Control was recently asked by Redfin.com, a national real estate brokerage company, to participate in an article that helps homeowners understand how to get rid of common household pests such as sugar ants, stink bugs, fruit flies, and mice. If you're...
Vancouver Office:

12104 NE 95th St.
Vancouver, WA 98682
Portland Office:

8305 SE Monterey Ave
Suite 220 Q
Happy Valley, OR 97086
Mailing Address:
19215 SE 34th St
Suite #106-155
Camas, WA 98607