best Pest Control in
woodland
Woodland's Pest Control Experts
You need pest control services, but there are so many options. We've worked hard to build a reputation in Woodland—neighbor by neighbor.
As a local and non-franchised company, every customer gained receives our very best during every inspection, consultation, and treatment. Our pest control technicians are professional, knowledgeable, and friendly.
By reaching out today, you'll be connected with a pest control technician who will visit your home, inspect, and provide an estimate. These visits are always no-pressure. We want to make sure you have the right information before you make any decisions.
Talk to one of us at Aspen Pest Control today and see why so many of your neighbors in Woodland choose us for their homes and businesses.
Need to talk to someone right now?
Guaranteed Service
We can't claim that we are the best pest control in Woodland without backing it up with a guarantee. We trust our pest control technicians to do the work right the first time. However, if the pests come back between your regular services, we will treat your home for free. We send a pest control technician out within three business days.
Award-Winning Pest Control
In all the communities we serve, we've been proud of receiving accolades and appreciation. We are proud to belong to many important organizations that promote local companies and improve our community, like the Clark County Green Business association.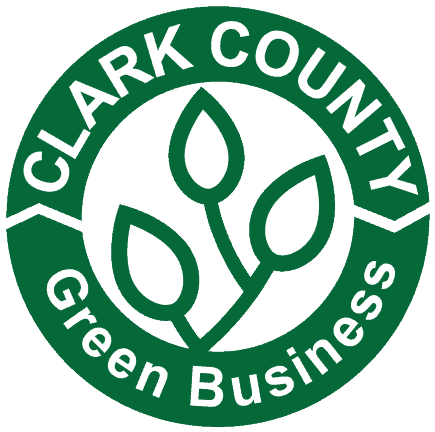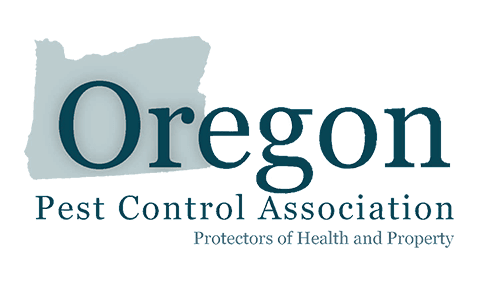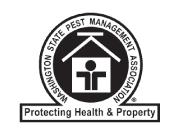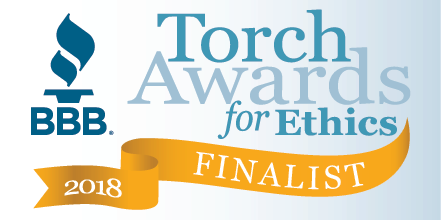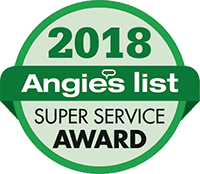 Get A Free Consultation
We imagine you, at your computer or on your phone, trying to figure out if you should call. The answer is easy. Call us. You don't have anything to lose except—maybe sleep until your pest problem is dealt with. We will visit your home, inspect, and provide that free pest control consultation.
Get A Free Consultation
We imagine you, at your computer or on your phone, trying to figure out if you should call. The answer is easy. Call us. You don't have anything to lose except—maybe sleep until your pest problem is dealt with. We will visit your home, inspect, and provide that free pest control consultation.
Here For You
We are great listeners. When we inspect your home, we also want to hear from you about your pest problems and experience first-hand. We listen when you tell us what times you are available—and we commit to being there on time. If we are ever late, and we do not call to set another date and time, then your next service is on us.
Safe Pest Control
Pest control technology has advanced immensely in the last 20 years, which is why we disapprove of businesses using conventional pest control methods and chemicals. Aspen Pest Control uses green pest control products that are safe for pets and kids. We won't endanger your family or cut corners to eradicate pests. We take all precautions and necessary steps to make sure your loved ones are safe.
Common Pests in Woodland
The more you learn about these pests, the easier it is to keep them out of your home. We recommend selecting them to learn more. These pests are the most common that we find in Woodland and treat regularly.
Woodland Pest Control Services
If you are from Woodland, you care about your home or property. It's just as important to protect it from pests as any other threat. Pests can bring damage and disease.
Woodland residents choose Aspen Pest Control to exterminate their pests and protect their homes.
We value nature and the environment. That's why we've committed to using green pest control products to keep the environment in Woodland healthy and beautiful.
Green pest control products are the best way to keep your community green, but protected from pests.
You've put blood and sweat into your business. Aspen Pest Control's technicians work hard to provide that same level of dedication to your business' pest control.
Woodland businesses pick Aspen Pest Control for compliant, green, and effective pest control services.
Protecting Woodland
Woodland is beautiful city. With the view of Mt. St. Helens, the annual Lilac Festival, and the celebration of the Pacific Northwest's beauty—it's obvious why it is a rapidly growing community.
We see ourselves not just as a business serving the community, but participants and protectors of that community. When we treat for pests, we don't just worry about our customers and use conventional pest control products to cut corners. We take it upon ourselves to use green products that will protect your neighbors, nearby businesses, farms, and the environment.
We aim to serve as much of the Woodland community as possible. We offer a variety of pest control services that fit the needs and budgets of most families. Our work is professional, detailed, and thorough so that you can rest easy.
Aspen Pest Control is committed to providing the best pest control services in Woodland possible.
Same-Day Service
If a pest is damaging your home or appears to be hazardous, we highly recommend our same-day service option. We will send a pest control technician to inspect and treat your home immediately.
Serving Woodland Neighborhoods
You've probably seen our trucks driving around Woodland already. It's possible that we are already working with one of your neighbors. Here are some of the recent neighborhoods we've visited:
Woodland Center
Cedar Creek
Finn Hall Heritage
Green Mountain
Grinnell
Holly Hill
Little Kalama River
Northwest Woodland
Old Lewis River
Raspberry Park
Aspen Pest Control – Portland

12104 NE 95th St.
Vancouver, WA 986826
Aspen Pest Control - Vancouver Office
See What Customers Are Saying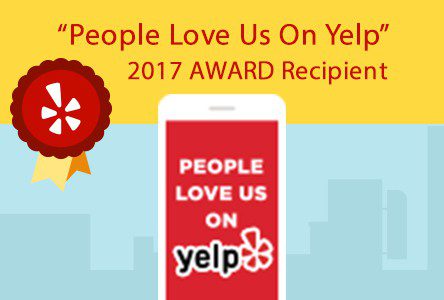 Nov 12, 2019
Service
This company has done a great job from start to finish. Very easy to work with, very knowledgeable and always on time. Since we are new to this area its nice to know we made a good decision going with Aspen for our pest control needs.
We really appreciate your kind words and generous review Pam! Thank you for being such a great customer 🙂
Nov 6, 2019
Sevice
Service staff are very thorough and always polite.
Thank you for your review and for supporting local business!
Nov 4, 2019
Great Customer Service!
Donovan did a great job!  He was very professional and knowledgeable about his products and process!...I would give him a raise and or bonus he was excellent and represents how employees should be at Aspen pest-control
Thank you
BK
Thank you so much Brian for you kind feedback on Donovan! We'll make sure he gets recognized for his excellent service. Please let us know if there's anything we can do to help you out in between your regular services.
Blog Posts for Woodland
There's a lot of information on the internet about treating pests yourself. While we think it's always vest to talk to an expert pest control technician like us, we still care about educating the community. Read some of our recent blog posts for some helpful tips and tricks.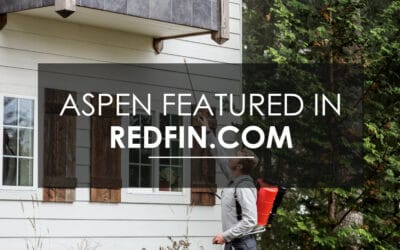 Aspen Pest Control was recently asked by Redfin.com, a national real estate brokerage company, to participate in an article that helps homeowners understand how to get rid of common household pests such as sugar ants, stink bugs, fruit flies, and mice. If you're...
Vancouver Office:

12104 NE 95th St.
Vancouver, WA 98682
Portland Office:

8305 SE Monterey Ave
Suite 220 Q
Happy Valley, OR 97086
Mailing Address:
19215 SE 34th St
Suite #106-155
Camas, WA 98607