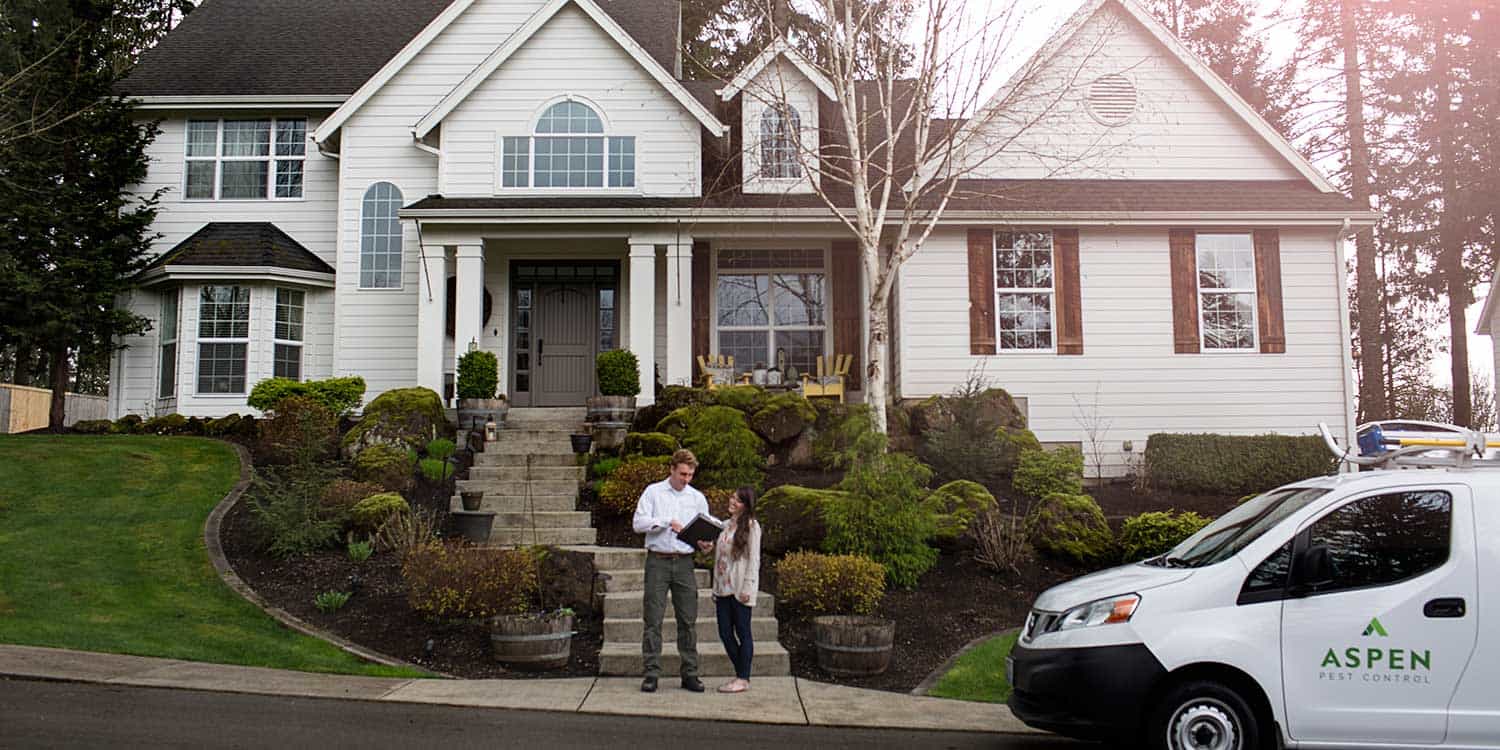 Over 90% of Aspen's new customers choose the Four Seasons Home Protection Plan.  Ideal for the Pacific Northwest climate, it's a quarterly service plan (four treatments per year) which guarantees to safeguard your home against the vast majority of pests seen in the Portland, Vancouver, WA & Camas metro area.
A regular quarterly service is the perfect choice for getting to the source of your problem by breaking the pest's life cycle.  Quarterly pest control is also an excellent option for those wanting prevention through regular maintenance.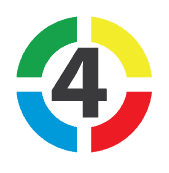 Advantages of Quarterly Service
We provide a sustainable pest control per treatment cost.
Unlimited free re-treatments between your regular services.
Also includes spider web removal & wasp nest removal
Pest products break down naturally in the environment after about 90 days. A quarterly service ensures there's never a lapse in the protection of your home.

After your initial service, you don't need to be home for your regular service unless you just want to be or you're having trouble inside. 
We also pride ourselves in our eco-friendly approach that's 100% kid and pet friendly.
Includes rodent & insect control
Not a fan of going in your crawl space?  We'll check for standing water and pest activity at no extra charge
We always call before we come, leave a detailed service report at the door, and email you a receipt.
It's a proactive rather than reactive approach in dealing with pest activity.
Vancouver Office:
12104 NE 95th St.
Vancouver, WA 98682
Portland Office:
8305 SE Monterey Ave
Suite 220 Q
Happy Valley, OR 97086
Mailing Address:
19215 SE 34th St
Suite #106-155
Camas, WA 98607