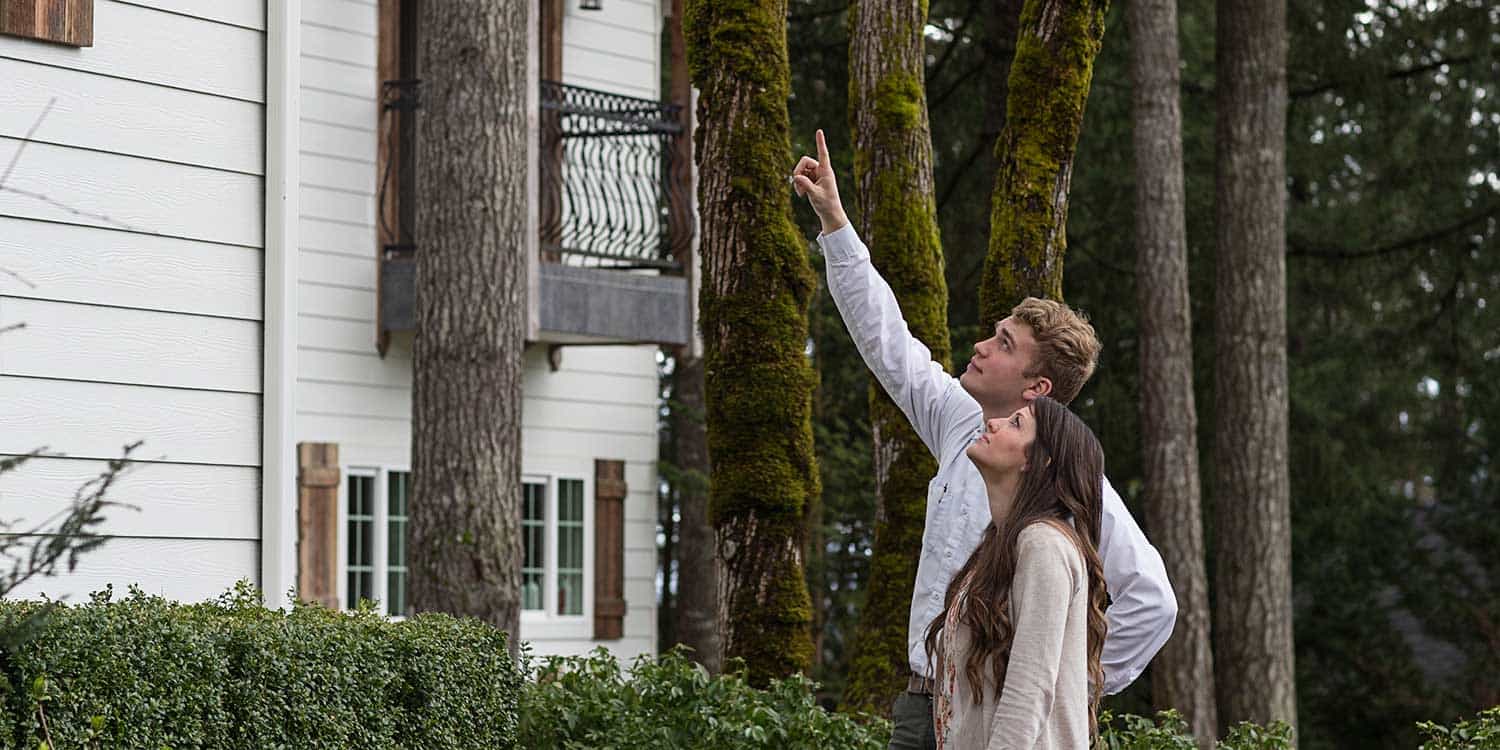 Exterior Inspection & Treatment
A licensed technician will carefully inspect the exterior of your home from top to bottom and walk your property to explore the need for treatment away from the structure. We treat the outside of your home to eliminate current pest activity and create barriers to prevent pests from migrating into the home.
Foundation Barrier
A child and pet friendly 3 foot by 5 foot barrier along the entire foundation of the house.  Need your yard, fence line, shed or shop treated?  Don't worry, we've got you covered.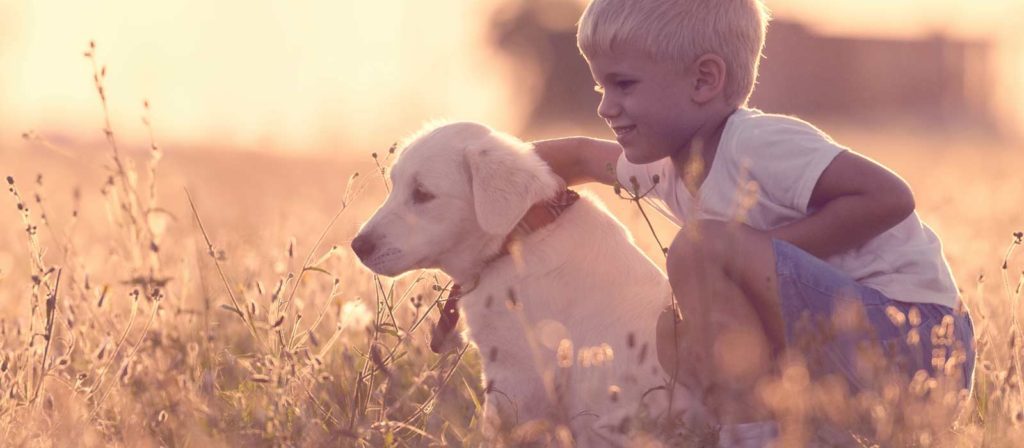 Flower Bed and Mulch Areas
There's a layer of moisture that gets trapped under mulch and rocks which pests thrive on.  We make it a point to treat these areas for you.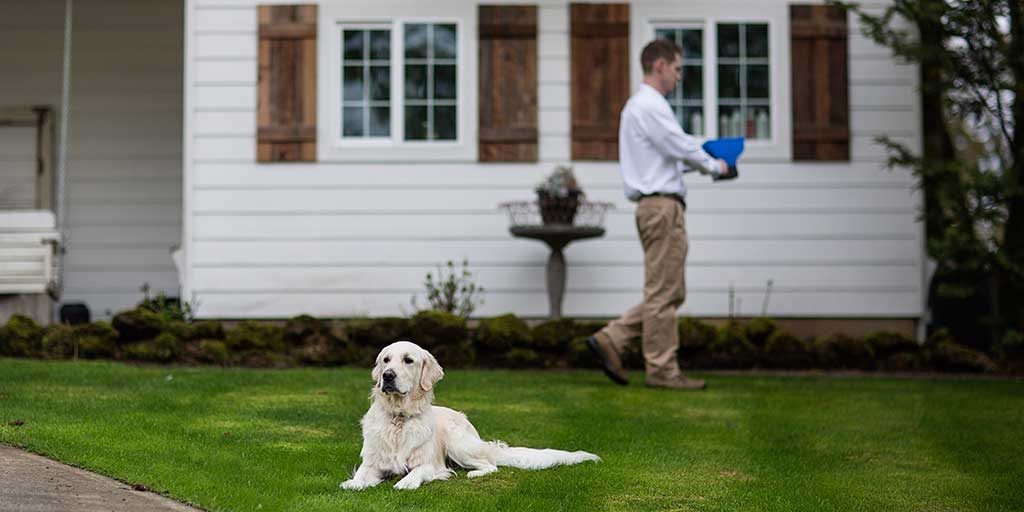 Spider Web Removal
You'll notice our attention to detail when it comes to the treatment of spiders and the removal of their unsightly webs.  Our 24+ foot reach easily reaches most 2nd story eaves.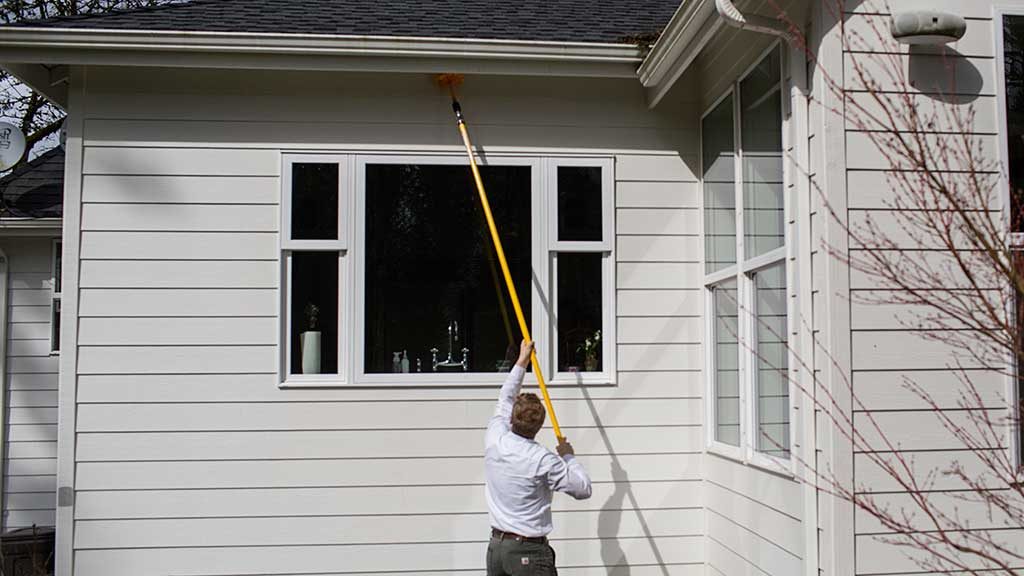 Wasp Control & Nest Removal
We include the high eaves and overhangs and will carefully treat and remove all accessible wasp & hornet nests.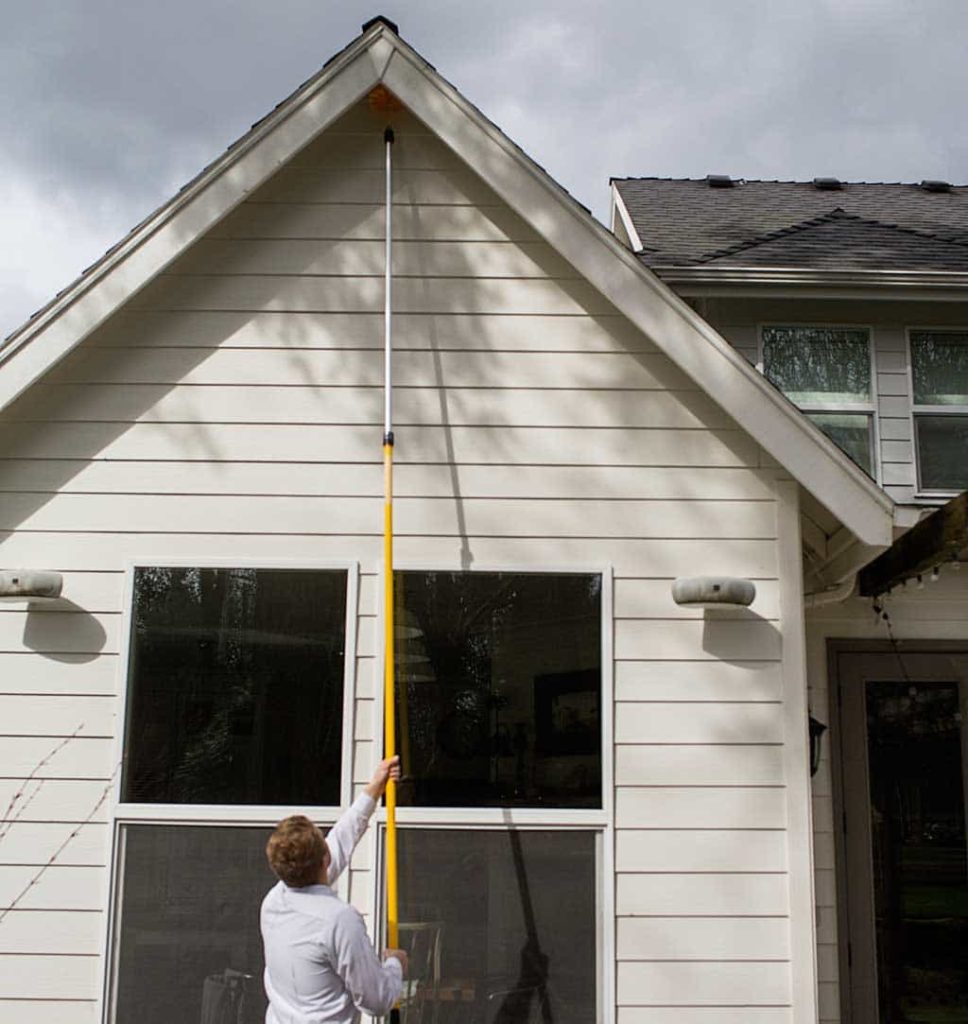 Rodent Control and Prevention
Included at no extra charge for our regular customers.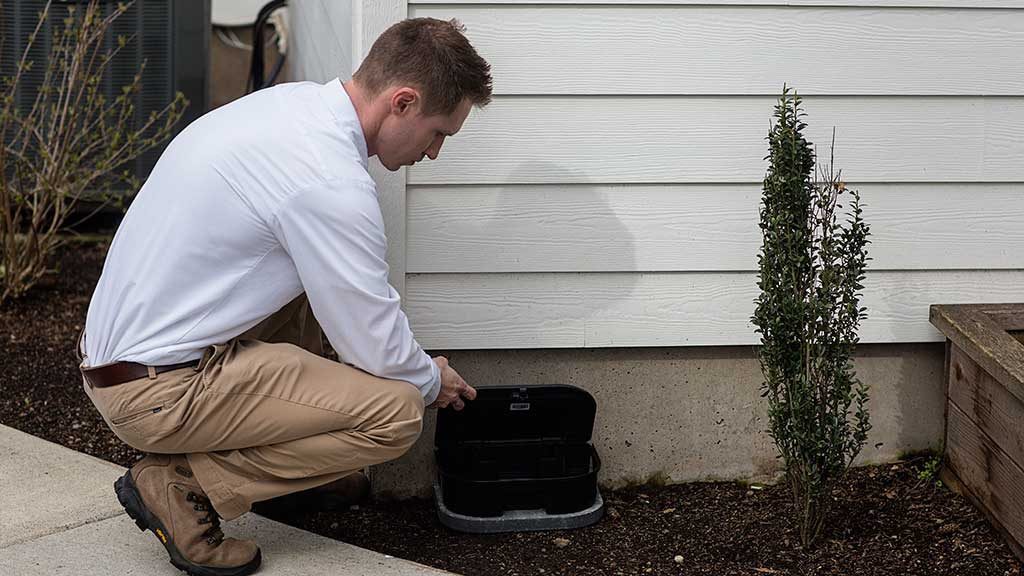 Entry Points
Treatment of exterior doors, windows, crawlspace vents, under siding, cracks/ crevices, etc.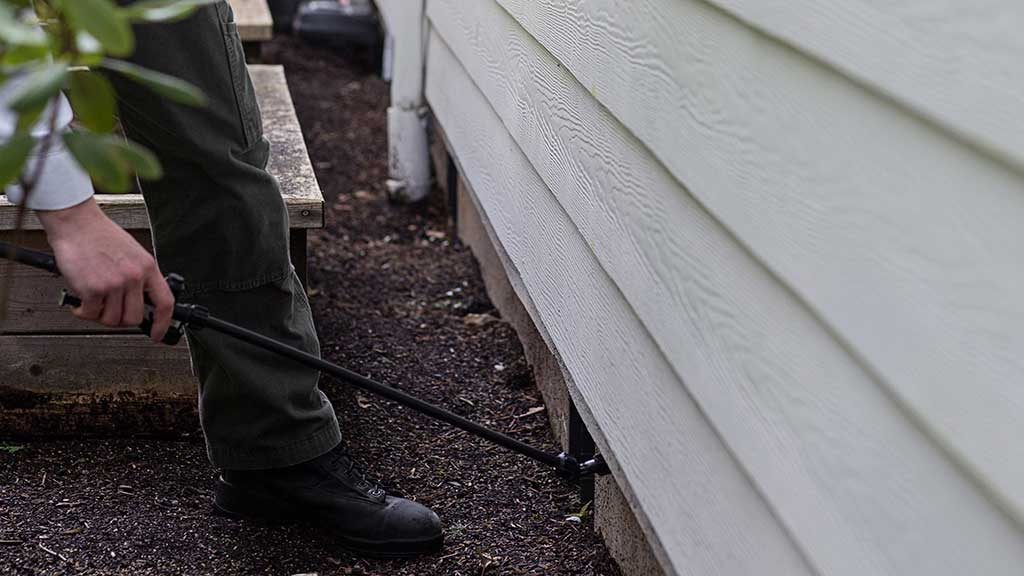 Spot Treatment
E.g. rock retaining walls, arbor vitaes, ant nests on property, etc.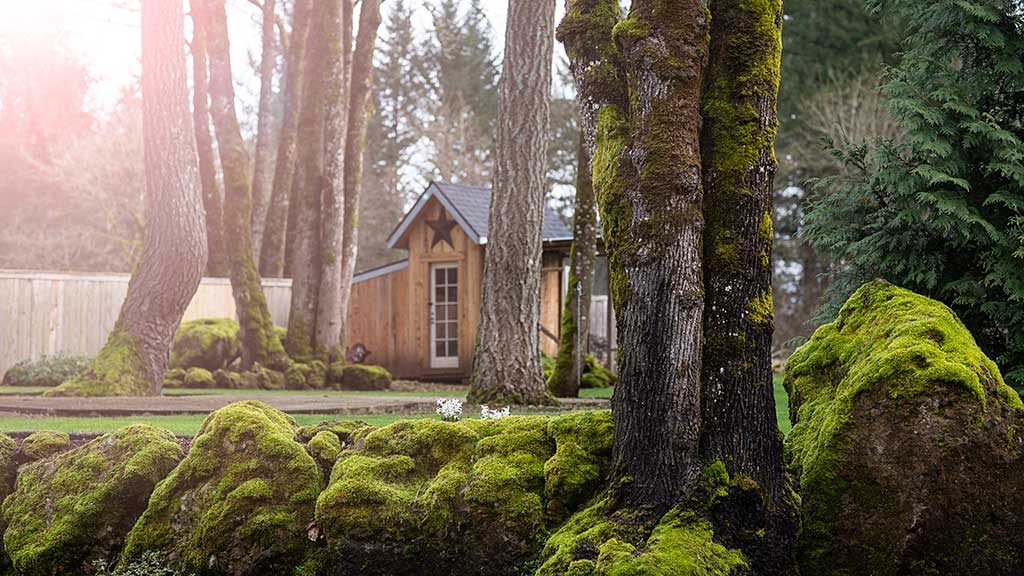 Interior Inspection & Treatment
We provide a full interior inspection which includes the attic and crawl space at no additional charge. The interior treatment or "flush out" is optional and is included at no extra charge. Our focus inside is to leave behind a small footprint by balancing the least amount of product required to produce the best possible result. When our technicians enter your home they come background checked, friendly, and always wearing protective shoe covers.
Garage and Storage Areas
We treat your garage and other storage areas where pests are frequently found.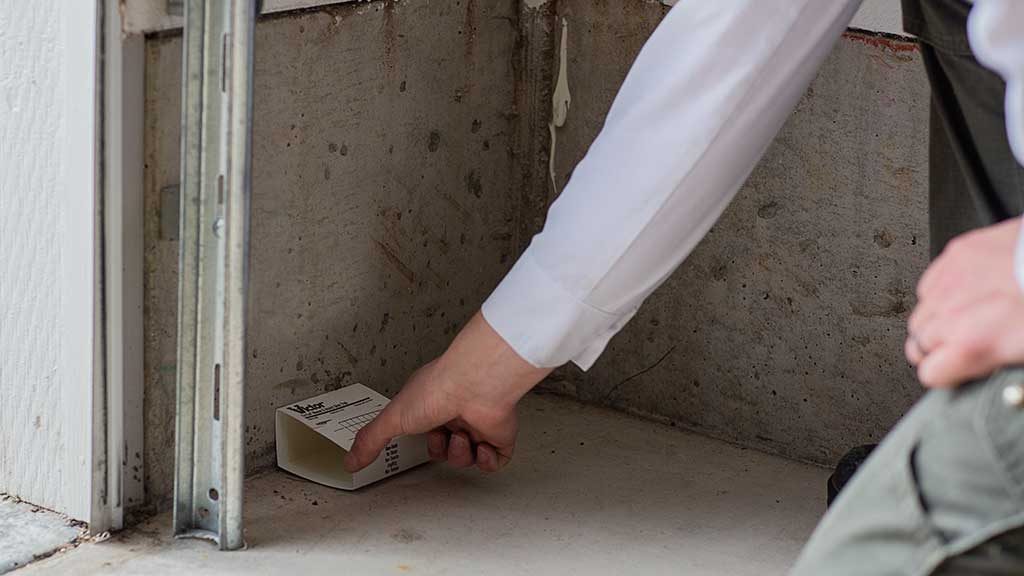 Crawlspace/Basement & Attic
Pests love hiding in crawlspaces, basements, and attics. We treat all of these areas to make sure you're protected.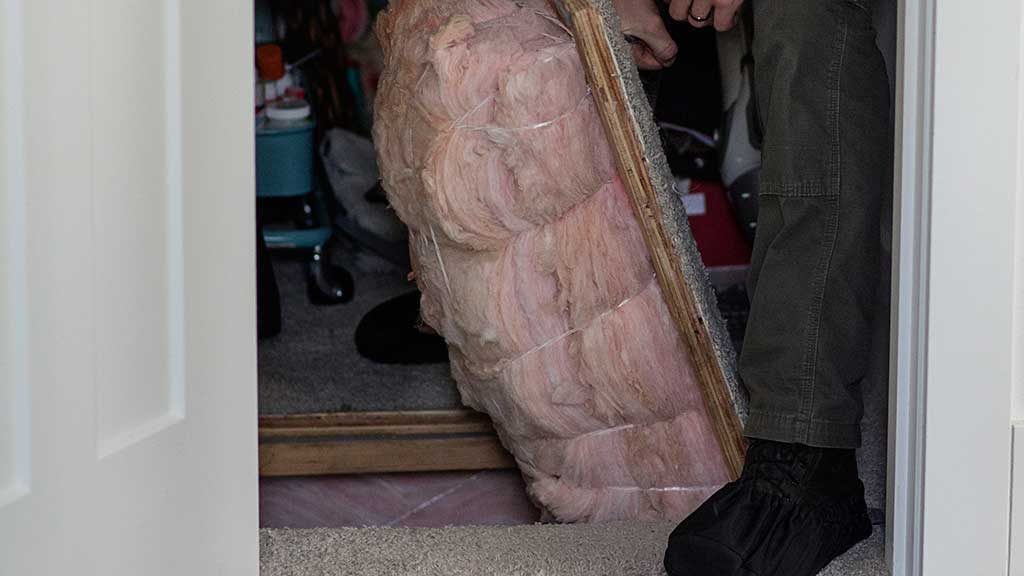 Entry Points
We want to make sure pests can't make their way into your home. We will treat all the interior entry points including doors & windows.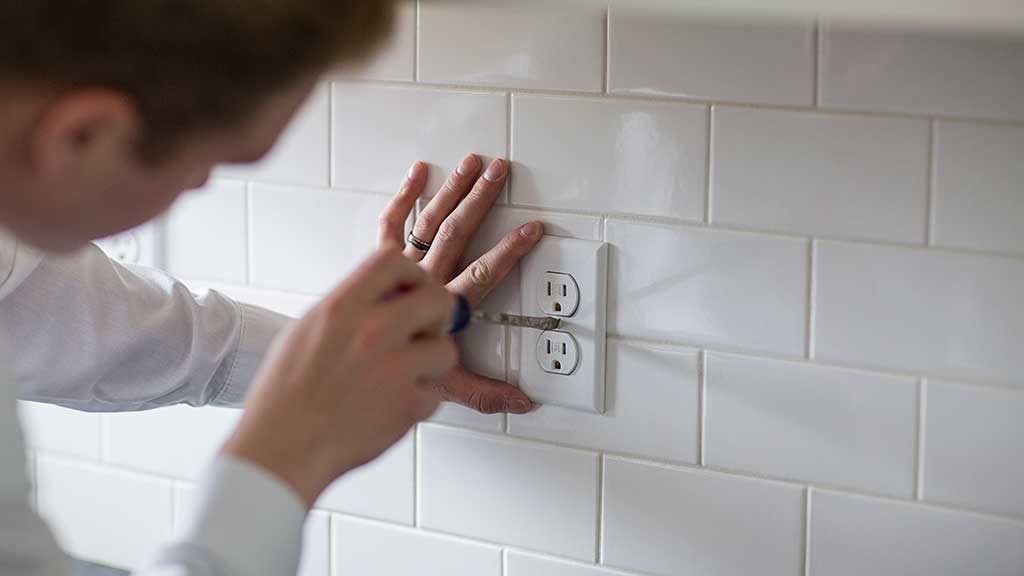 Baseboards
We can also treat your baseboards. This is optional, but it is included in your service.
Areas of Moisture
We treat under kitchen & bathroom sinks, around appliances, and other areas of moisture which pests thrive on.
Your Extras
We care about the integrity of your home.  Aspen checks for "conducive conditions," e.g. standing water in the crawl space, fallen insulation, vegetation overgrowth, and other issues that can make your home more susceptible to pest invasion.    
Your technician will help educate you on practical steps that can be taken to help foster a pest free environment in and around the home.  Our expert advice is always free.
Vancouver Office:

12104 NE 95th St.
Vancouver, WA 98682
Portland Office:

8305 SE Monterey Ave
Suite 220 Q
Happy Valley, OR 97086
Mailing Address:
19215 SE 34th St
Suite #106-155
Camas, WA 98607