Quality Pest Control Services in
Ridgefield
Ridgefield's Preferred Pest Control Company
You need someone to take care of your pests—but you don't just want anyone. Aspen Pest Control, based in Vancouver, has provided quality residential and commercial pest control for over five years.
We put customer service first with same-day service at no additional charge and results guaranteed. When you are letting someone into your home, we understand that quality, attention to detail, and respect are of the utmost importance.
Aspen Pest Control is non-franchised and local. You won't be just another number to us—you're our neighbor. We take pride in how quickly we can alleviate the stress that a pest problem can create. Let us help your family with a no-pressure free consultation that includes a thorough home inspection and an estimate based on your budget and needs.
Need to talk to someone right now?
Our Guarantee
Our customers know that we stand by our service. If pests return between your regular services, we will send a pest control technician within 1-3 business days to treat your home again—free of charge. We don't believe the job is done right until you are satisfied with your results.
Award-Winning Pest Control
You should know what caliber of pest control company you are working with. Over the years, Aspen Pest Control has won a number of awards and has joined a number of associations in recognition of our devotion to quality. We are especially proud of being a Certified Clark County Green Business and a member of the Washington State Pest Management Association.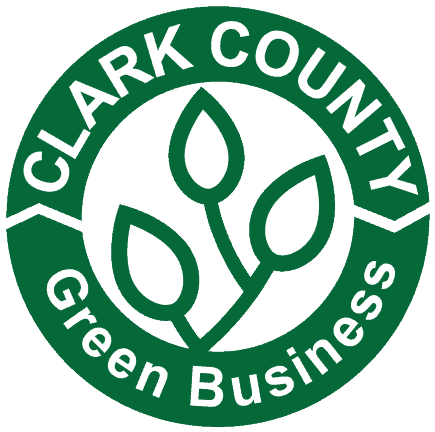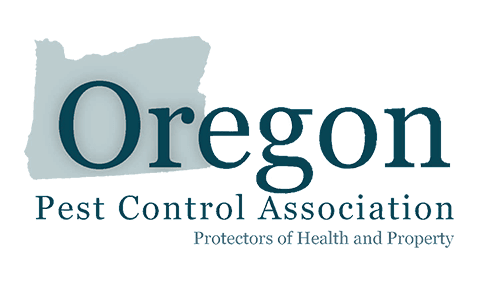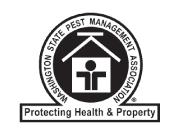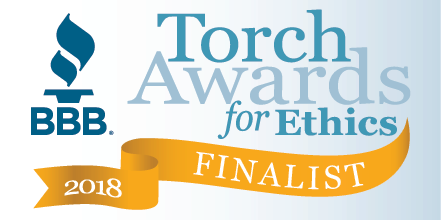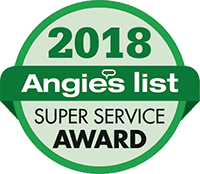 Get A Free Consultation
We understand being afraid of pests, but you should never be afraid of giving us a call. That's why we offer free consultations that include a thorough home inspection and an estimate tailored to your family's budget and needs. Our friendly pest control technicians will schedule a visit at your convenience.
Get A Free Consultation
We understand being afraid of pests, but you should never be afraid of giving us a call. That's why we offer free consultations that include a thorough home inspection and an estimate tailored to your family's budget and needs. Our friendly pest control technicians will schedule a visit at your convenience.
On-Time & Punctual
We know you want the pests out, well, yesterday. For years, we've offered our Ridgefield customers, old and new, same-day service. We take our appointment with you as a serious commitment. We do everything we can to make sure we arrive on-time for your appointment. If there is ever an unexpected delay, our technicians will call you to reschedule. If they don't, then your next service is free.

Pet-Safe Pest Control
We know your pets are a part of your family. We want to protect them from pests and the chemical side effects that come from traditional pest control products. We use green pest control products that are safe for pets, families, and the environment. Choose a pest control company that's as committed to the environment as you are.

Common Pests in Ridgefield
When we get a call from Ridgefield, we usually know what pest it's going to be about. Certain pests are more active during different times of year and in different regions of the Pacific Northwest. Our pest control technicians have seen it all and have likely treated another Ridgefield home or business for the exact pest problem you face.

Ridgefield Pest Control Services
You want to protect your home, family, and pets. We totally get it. That's why we go the extra mile to effectively terminate your pests without leaving behind dangerous chemicals that could harm them. We take our time and are thorough so you can rest easy.
Reclaim your home from pests and protect the ones you love.

We are proud to call ourselves a Clark County Green Business. It's not just about terminating and preventing more pests, it's also about leaving a small environmental footprint. We use green pest control products that are safe for pets, family, and the environment.
Protect Ridgefield's beautiful environment by working with us.

Ridgefield's business presence is growing rapidly and with that, many questions about environmental regulations. We are experts in navigating local laws to keep your company compliant while removing your pest problem efficiently.
Aspen Pest Control helps businesses protect their properties.

Our Promise to Ridgefield
Ridgefield is a unique community where nature and residential homes are intertwined. With the majestic Ridegfield National Wildlife Refuge, the beautiful Columbia River weaving through, and countless parks and trails nearby, we understand our responsibility to you and the environment. We don't cut corners. We don't settle for products that leave behind harmful chemicals. We put Ridgefield's residents and environment first by being forward-thinking—just like the city we serve.
We take pride in how, over the last five years, we have changed the way that Ridgefield homeowners feel about pest control companies. Our dedication to customer service and environment has led to our growth word-of-mouth. Neighbor-to-neighbor, we've treated hundreds of homes, just like yours.
We are honored that so many Ridgefield homeowners have entrusted us with the protection of their homes and family. We promise to do our very best—every appointment, every customer.
Same-Day Service
We know that sometimes tomorrow is too far away. That's why we offer same-day pest control service for our customers. Give us a call to get a free inspection of your home and estimate that meets your needs and budget. We can get to your home quickly and take care of your pest problem.
Serving Ridgefield Neighborhoods
Ridgefield is a growing community—in fact, it's considered one of the Pacific Northwest's fastest growing cities. We have worked all across the city and probably with one of you neighbors. Here are a few of the neighborhoods we've recently served:
allen canyon
bellwood heights
canyon view
canterbury trails
cassini view
cedar creek
columbia hills
discovery ridge
garrison ridge
green gables
taverner ridge
hawks landing
helen's view
heron ridge
hillhurst
laurel heights
osprey pointe
pioneer canyon
pioneer place
pleasant ridge
ridgefield woods
wishing well estates
Aspen Pest Control – Portland

12104 NE 95th St.
Vancouver, WA 986826
Aspen Pest Control - Vancouver Office
See What Customers Are Saying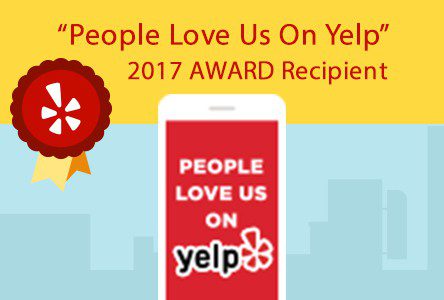 Sep 9, 2019
Aspen Pest Control Service
I highly recommend Aspen Pest Control! From their friendly customer service to their service techs who came out to my home, first Sam, then Reese. These two guys were friendly, professional and very knowledgeable. They were thorough in covering every area that needed coverage and protection against these critters, wasps, spiders, etc..

They asked me questions to learn more about my situation as well as also answered all of mine. I truly appreciate their expertise immensely!!

As a result of their very affordable treatment (I've also signed up for every 3 months) plan, these issues have been resolved thus far! I'm so glad I made the call to Aspen Pest Control 👍🏼😊
Thank you so much Yolanda for taking the time to leave a detailed review! We very grateful for you business. Please let us know if there's anything we can do to help you out between your quarterly services. Results are always 100 % guaranteed 🙂
Sep 5, 2019
Happy Customer
I've had Aspen Pest Control for over a year and have been happy with the service. Their technician's are prompt and informative. They took care of an ant problem and a yellow jacket problem and now doing ongoing maintenance.
We're so pleased to know that the service has gone well for you Dean! Thank you so much for the five star review.
Sep 3, 2019
Bugs at Bay
We've been using Aspen for over 2 years now. The service now is just as good as it was when they got our business. Always courteous, though and respectful of the property. We don't always do the inside but this time we did and it never is a big deal. It's great to know the bugs are at bay.
Thank you for the truly meaningful review Robin! We really appreciate you taking the time out of your day to review Aspen Pest Control.
New Ridgefield Pest Control Blog Articles
How does that saying go? An ounce of prevention is worth a pound of cure. We want to help share tips with the Ridgefield community on how to keep these pests out of your home. Check-in regularly to read our latest pest control recommendations.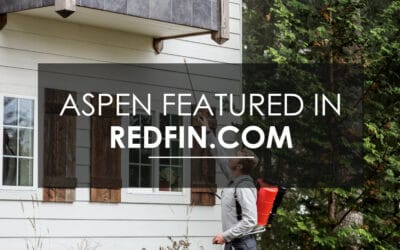 Aspen Pest Control was recently asked by Redfin.com, a national real estate brokerage company, to participate in an article that helps homeowners understand how to get rid of common household pests such as sugar ants, stink bugs, fruit flies, and mice. If you're...
Vancouver Office:

12104 NE 95th St.
Vancouver, WA 98682
Portland Office:

8305 SE Monterey Ave
Suite 220 Q
Happy Valley, OR 97086
Mailing Address:
19215 SE 34th St
Suite #106-155
Camas, WA 98607